Delofante Atkins has been recognized as one of the top professionals of the HR industry in Canada by being listed in the 2018 edition of HRDC's Rising Stars report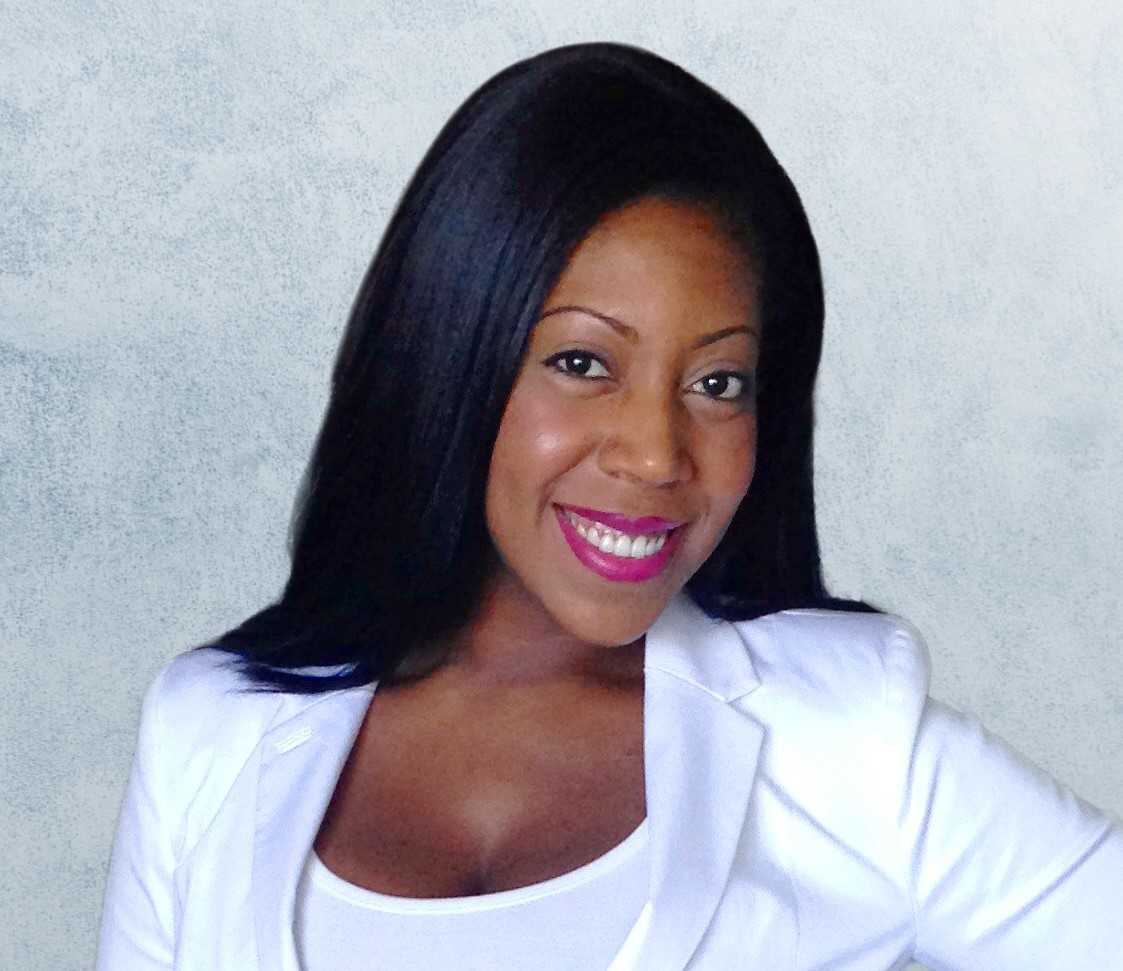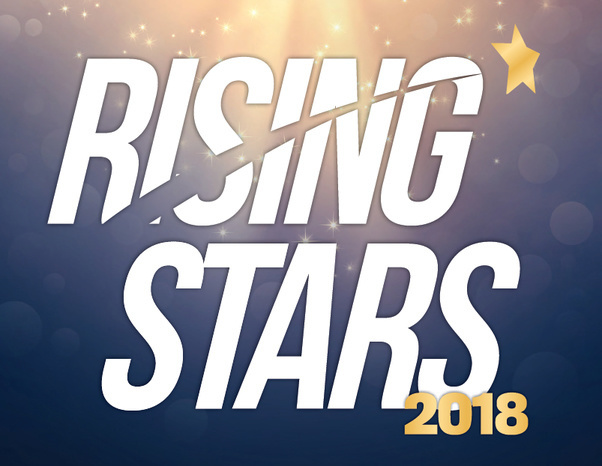 Having gained over eight years of solid experience in employee relations, recruitment and policy design, Delofante Atkins is an invaluable asset to Matrix360, and has continually represented HR at its highest level. Among other things, Atkins is responsible for leading Matrix's Elevate Mentorship program for the real estate industry, and is also involved in the Talent Connectivity Project – a formalized internship program for diverse professionals in real estate.
"Delofante is an outstanding leader of people. She continues to progressively empower employees and companies with her intelligence, openness and care in human resources strategy and consulting," says managing partner Chandran Fernando.
As a strong proponent for diversity in corporate Canada, Atkins partners strategically with members of the private and public sector to achieve gender parity, and regularly participates in panel discussions across the country to speak about the future of work.
https://matrix360.ca/