Caitlin MacGregor has been recognized as one of the top professionals of the HR industry in Canada by being listed in the 2018 edition of HRDC's Rising Stars report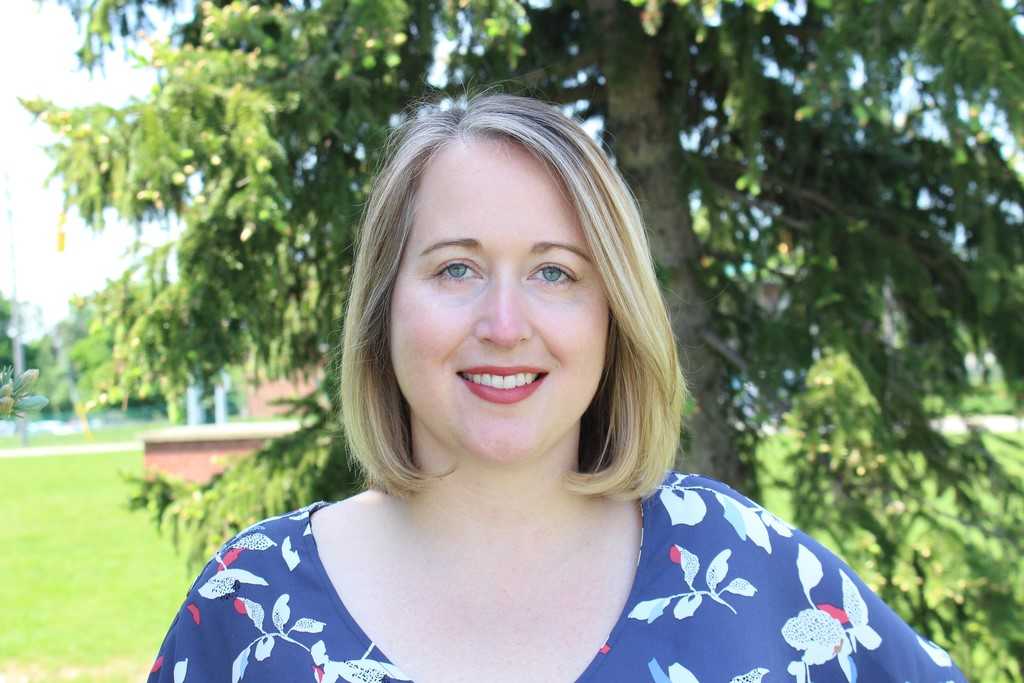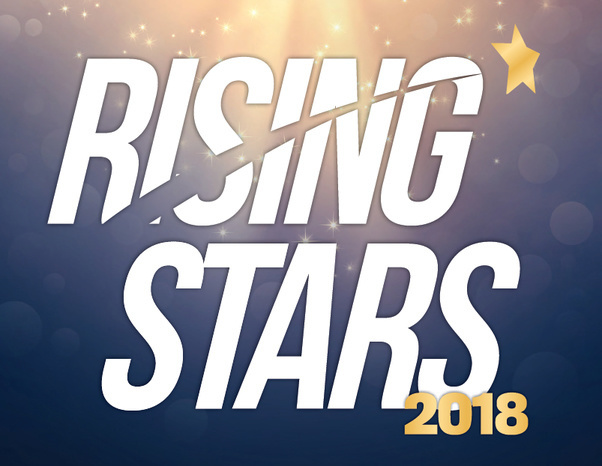 After being voted most likely to save the world in her high school yearbook, it wasn't until after Caitlin MacGregor built two businesses that she realized the need for revolutionizing talent processes to prepare businesses for the future of work. In 2012, MacGregor co-founded Plum, which combines industrial/organizational psychology and artificial intelligence that offers companies the benefit of predictability and diversity through a talent recommendation engine. MacGregor is passionate about equipping business leaders with the talent data they need to get the right people in the right seats as the workforce shifts in the age of automation. In 2013, Plum was selected by Springboard Enterprises NYC as one of 10 women-led businesses to become part of its Media/Tech program.
In terms of notable achievement within the past year, MacGregor began from the insight provided by the business's analysts and customers, who identified a shift in preference for talent: "There's been a rejection of making talent decisions based on skills and knowledge (i.e., where someone went to school, or whether they're proficient in a particular hard skill), and a craving for talents, such as innovation, adaptability, and communication." As a result, MacGregor and her team realized the need to extend the talent data offered beyond the talent acquisition stage, to include other stages of the employee journey, "including hiring, professional development, high-potential selection, internal mobility, and more".
https://plum.ca/