Lori Sone-Cooper of HomEquity Bank is part of Human Resources Director Canada's Hot List 2018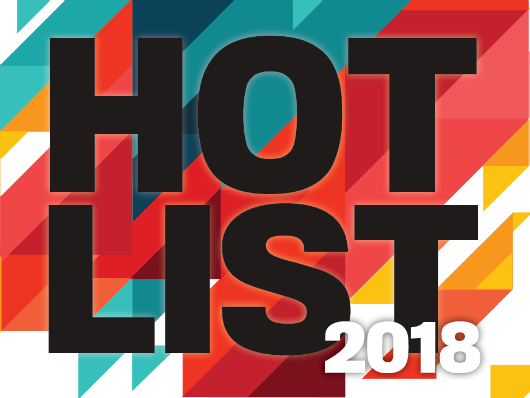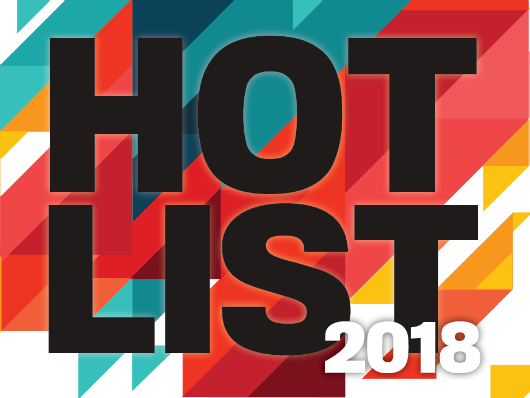 SVP, human resources
HOMEQUITY BANK
In 2017, HomEquity Bank experienced a year of unprecedented growth. Lori Sone-Cooper and the HR team were at the forefront of the accompanying transformation by hiring 100 new employees, providing support for the business transformation and leading a large facilities expansion, all of which were needed to accommodate the company's significant growth trajectory.
The team also worked to enhance the talent acquisition and L&D functions, which were key to maintaining highly engaged employees and effectively contributed to the company's impressive 36% growth.
For 2018, Sone-Cooper and her team are looking to implement a new HCM/payroll system with mobile functionality for employees. The team also plans to implement a new organization-wide culture survey that will provide the insights needed to cultivate a culture that can support continuous growth amid evolving employment trends.
https://www.homequitybank.ca