Kristin Coulombe of JDIMI is part of Human Resources Director Canada's Hot List 2018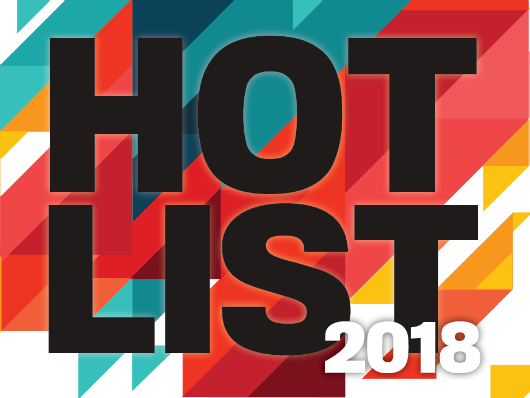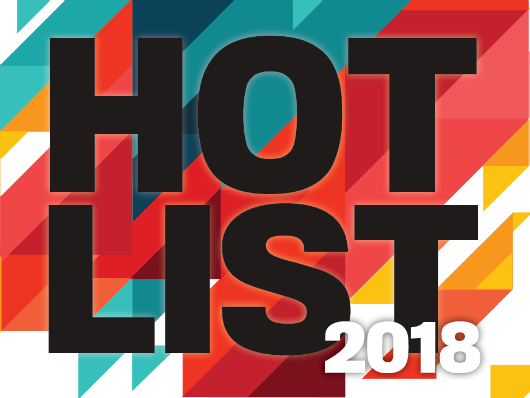 Director of HR
JDIMI
Of the many initiatives Kristin Coulombe launched at JDIMI over the past year, there are two she considers most notable: the focus on enhancing the employee experience for new hires during their first year of employment through increased levels of communication, accountability and transparency between employees and managers; and the creation of two new roles that have improved the efficiency of the hiring process, thus drastically reducing the company's time-to-hire ratio and external vacancy rate.
Facing the same challenge as many HR leaders in terms of competing for talent, Coulombe and other HR leaders and staff at JDIMI have been working intently to solicit employee feedback and listen to their concerns in order to predict and solve potential issues before they escalate.
In 2018, Coulombe expects the client and employee experience to remain a top priority for the HR team as they work to meet growth targets that have been set out. The team will be focused on recruiting top sales talent and introducing more training and development programs, as well as new reward and recognition programs to acknowledge and motivate existing teams for their contributions.
https://jdimi.com/