Kristen Ruttgaizer of Igloo Software is part of Human Resources Director Canada's Hot List 2018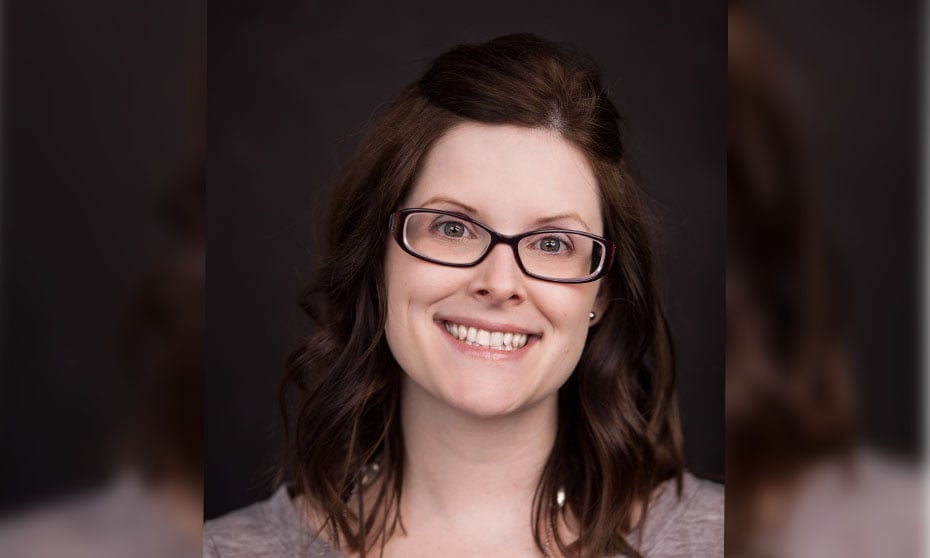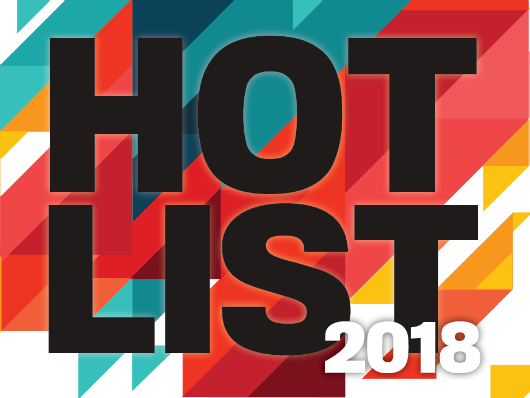 Director of HR
IGLOO SOFTWARE
Kristen Ruttgaizer has a problem shared by most other HR professionals operating in the tech industry: ensuring her company's talent strategy keeps up with the rapid pace of change. In order to scale seamlessly, the Igloo HR team has focused on refining the company's recruitment efforts, onboarding program and succession planning.
"With the tech industry in the Kitchener-Waterloo area growing quickly, we're competing against our fellow small and mid-sized tech companies for talent," Ruttgaizer says. "Our recruitment efforts have been branching into different industries other than software for our technical positions, and it is definitely paying off. We've had a number of recent hires from different industries, and they are offering new ways of thinking, rounding out Igloo's overall success."
Critical to this success has been HR's position within the company. Ruttgaizer has aimed to build solid consultative relationships with the leaders of Igloo. By developing and delivering on strategic quarterly objectives, Igloo's HR team is viewed as a key stakeholder in organizational discussions.
https://www.igloosoftware.com/