Kelly Davis of Town Shoes Limited is part of Human Resources Director Canada's Hot List 2018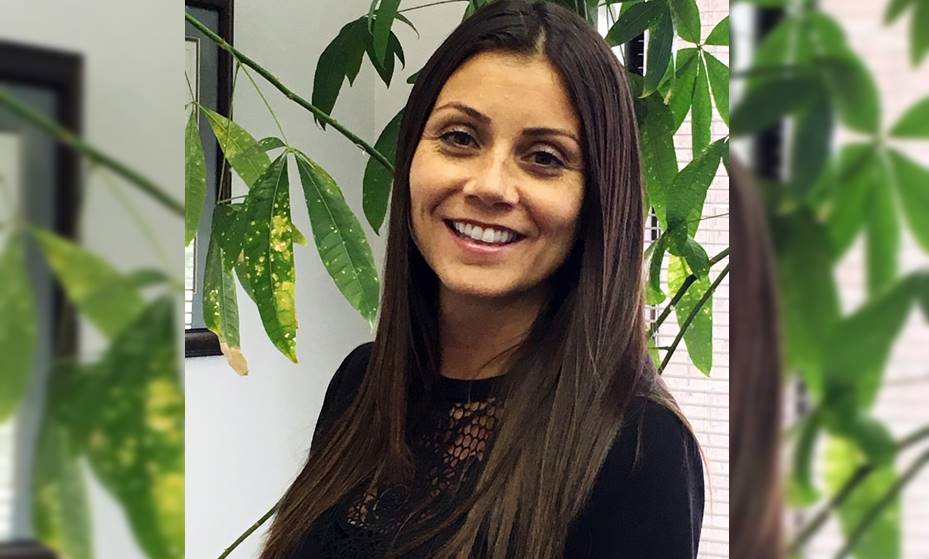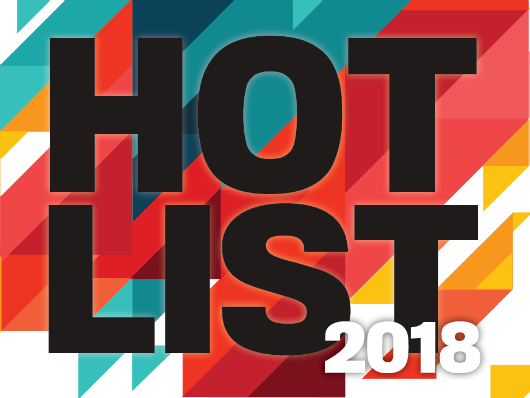 SVP, human resources
TOWN SHOES
Kelly Davis spent 2017 preparing Town Shoes for acquisition. Today, the company is more than three-quarters through the process of its acquisition by Columbus, Ohio-based shoe-store chain DSW; the US and Canadian teams recently held their first integrated strategy session.
Because traditional bricks-and-mortar retail is experiencing constant disruption thanks to online shopping, Town Shoes' HR team is working with an innovation group at DSW headquarters to discuss advanced innovation ideas for retail, including new shopping experiences and artificial intelligence.
Davis and her team have also been doing extensive work around instilling a sense of purpose among employees, including the company's recent national campaign to support ongoing movements against gender-based violence. Town Shoes' #LaceUpSpeakOut charity campaign involves all stores selling orange shoelaces and asking people to #LaceUpSpeakOut about gender-based violence.
Davis' priorities for 2018 include successfully completing the DSW acquisition, managing the impact of the minimum-wage changes in Ontario and Alberta without impacting customer service levels, completing pay equity, and retaining top talent throughout this time of significant change.
http://ts.townshoes.ca/store/