Daryl Refvik of Bennett Jones LLP is part of Human Resources Director Canada's Hot List 2018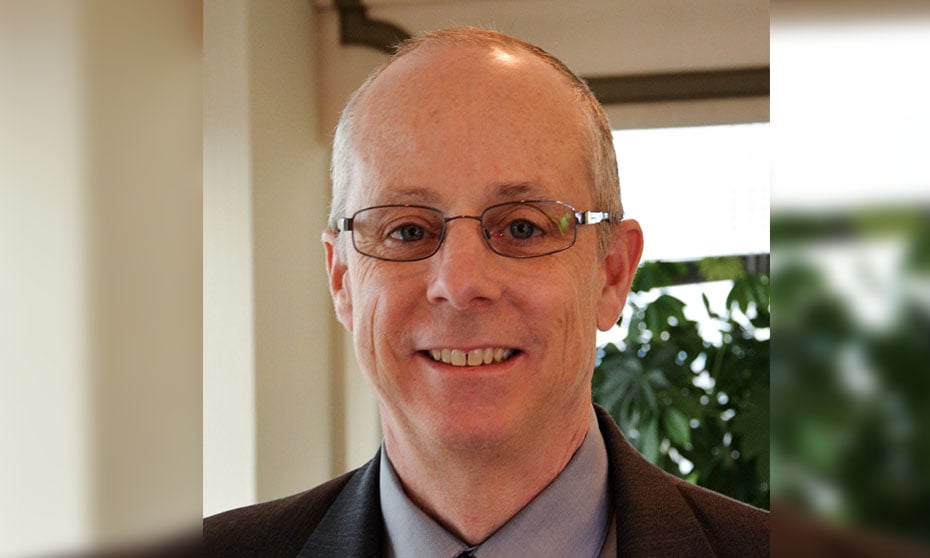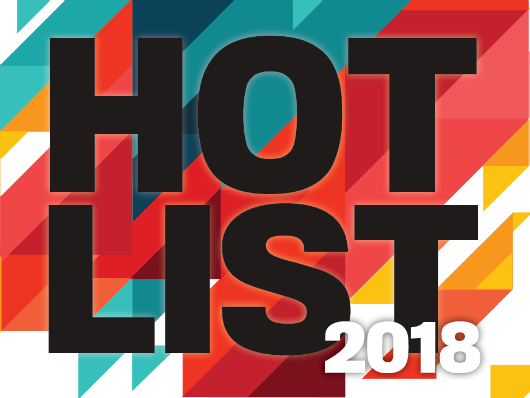 National director, human resources
BENNETT JONES
Law firm Bennett Jones keeps going platinum – literally. The firm was named an Aon Platinum Level Best Employer in Canada again in 2018, marking the 16th consecutive year Bennett Jones has been selected a Best Employer.
National HR director Daryl Refvik, who has been with the firm for more than 30 years, has been a key part of Bennett Jones' success. He's helped create a culture that's been described as creative, collegial and influential with clients. Continuous learning is highly valued at Bennett Jones, which is critical during a time of significant disruption for the legal industry. While this disruption has created opportunities to serve clients more effectively, constantly evolving new technologies also bring HR challenges. "Adapting means moving with the changes, using technology to the greatest advantage and being transparent with employees," Refvik says.
In addition to overseeing all HR functions for the firm in Canada and in its international offices, Refvik is active in the HR community locally and globally through the Association of Legal Administrators and the ALA's Calgary chapter.
https://www.bennettjones.com/