Cheryl Stargratt of Tangerine is part of Human Resources Director Canada's Hot List 2018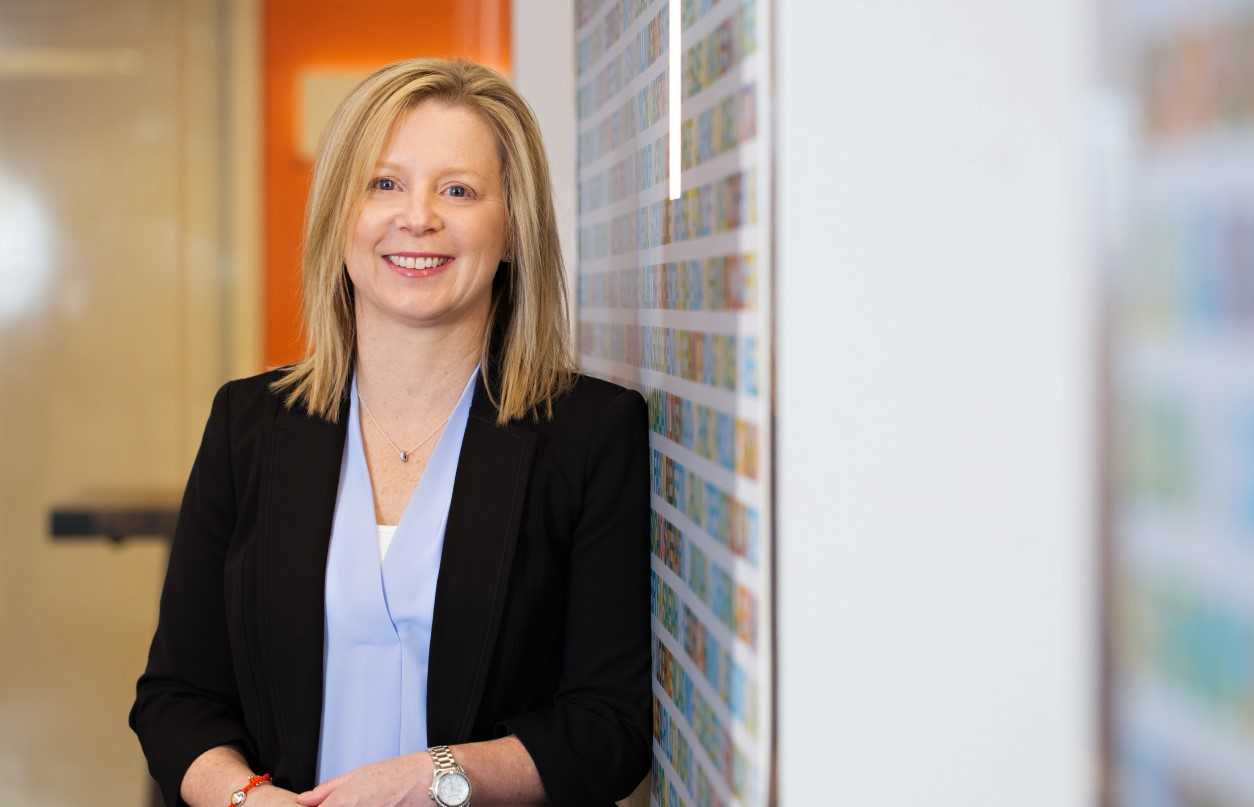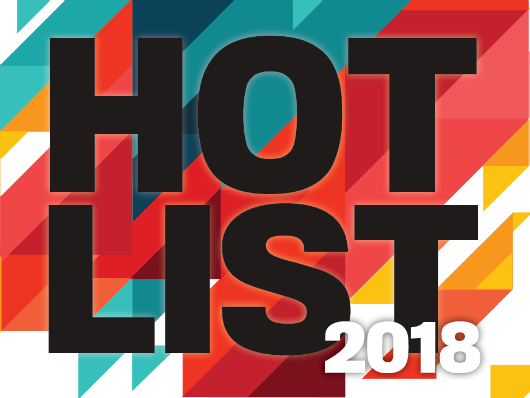 Chief people officer
TANGERINE
Cheryl Stargratt had a landmark year in 2017. She was awarded the prestigious Canadian HR Leader of the Year Award at the Canadian HR Awards in September – the perfect capstone to her efforts in developing a new people strategy for Tangerine.
The bank's multi-year people strategy was developed in the context of an organization with an evolving strategic plan, fragmented HR processes and a significant need to align people plans to support business growth. The strategy aspires to transform Tangerine through its people, and included the creation of a Tangerine Leadership Academy. Through the Leadership Academy, Tangerine strives to invest strategically in its employees and equip them with a range of capabilities to shape, influence and lead with purpose.
Additional work from Stargratt – whose impressive HR career includes stints at Becton Dickinson, Virgin Mobile, Nike and Walmart – in developing Tangerine competencies, known as Orange iQs, have further helped to define Tangerine's culture. The Orange iQs were created in partnership with a working group of employees and relate to how Tangerine's promises ("We dare. We care. We share. We deliver") translate into everyday behaviour. Effective in 2017, the Orange iQs became part of Tangerine's talent acquisition process, as well as every employee's performance review and development plan.
https://www.tangerine.ca