Arielle Meloul-Wechsler of Air Canada is part of Human Resources Director Canada's Hot List 2018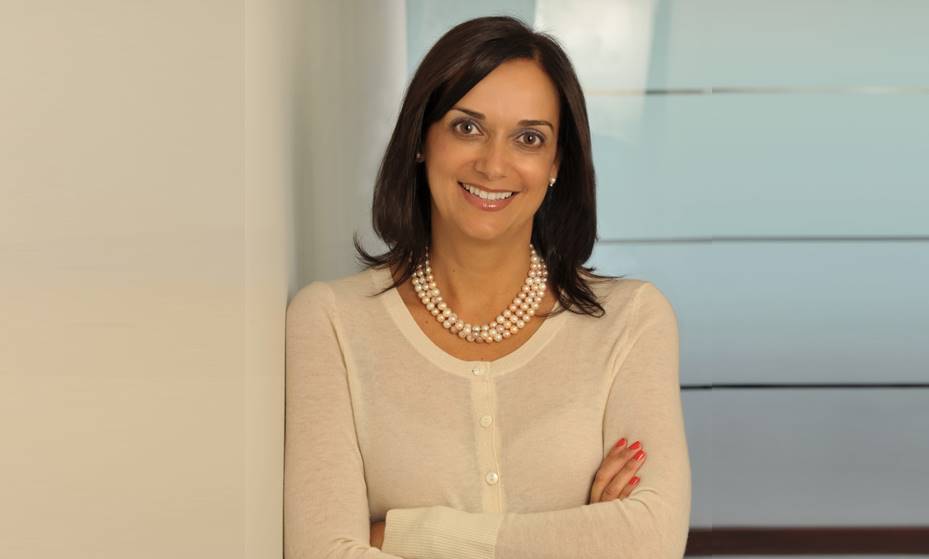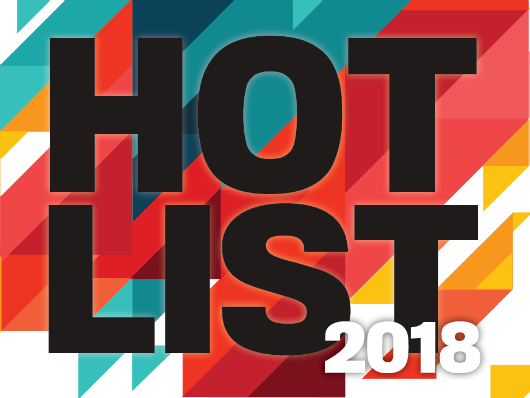 SVP, people and culture
AIR CANADA
Under Arielle Meloul-Wechsler's leadership and influence within HR, Air Canada has been named for several consecutive years among Canada's Top 100 Employers and Top Diversity Employers, in addition to being recognized for having one of the Top 10 Most Admired Corporate Cultures in Canada.
With an organizational focus on being "top 10 in everything we do," one of Meloul- Wechsler's key initiatives has been helping frontline leaders enhance their visibility and increase support for their staff, which has become challenging after 80 years of complex labour relationships.
For Meloul-Wechsler, communication remains the one critical element of Air Canada's people strategy: building trust, demonstrating transparency, and cultivating a healthy two-way channel for employees to express, share and participate. Building this culture of trust and engagement has meant creating an atmosphere of full disclosure through initiatives like employee town halls, management summits, manager-employee reconnection workshops, keeping a pulse on employees via social media and rethinking the approach to recognition through social platform Shine.
https://www.aircanada.com/ca