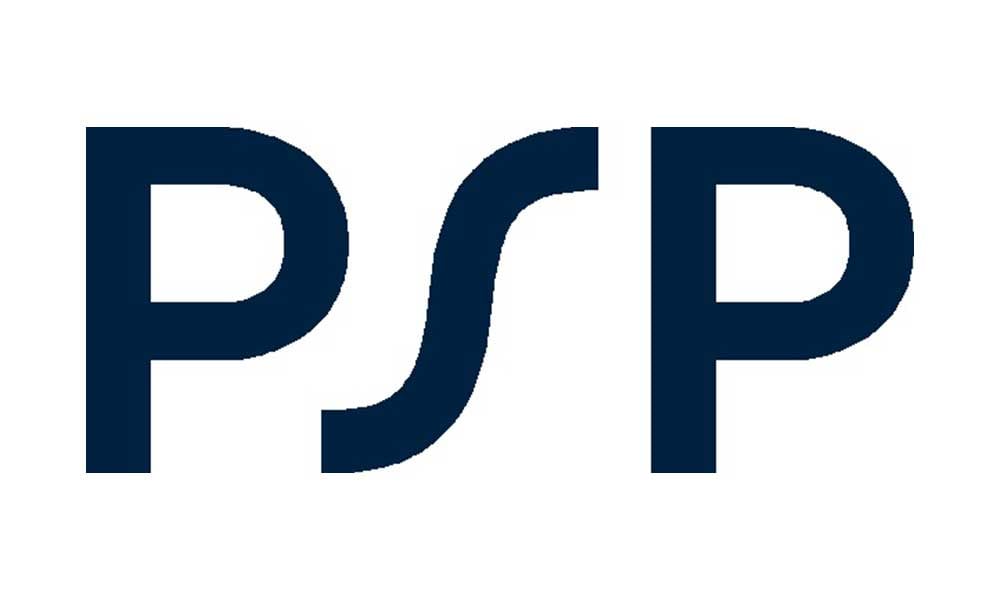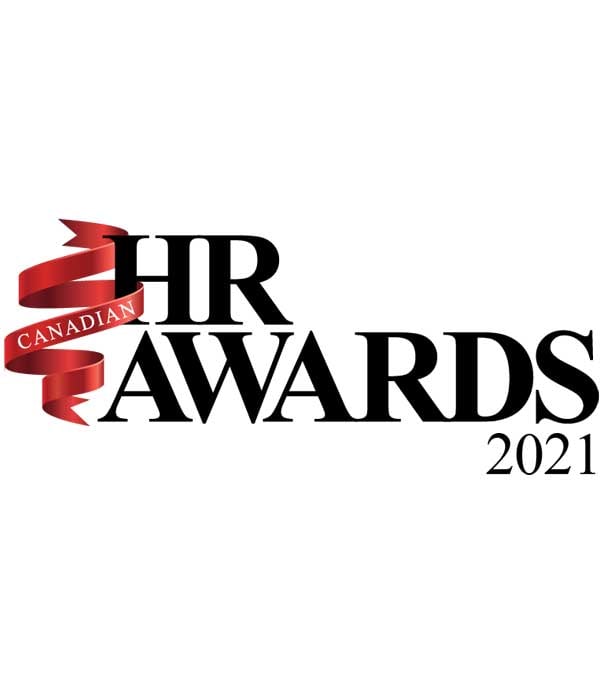 Excellence in Diversity & Inclusion
Unleashing full employee potential through Equity, Inclusion and Diversity
PSP Investments credits its commitment to Equity, Inclusion and Diversity (Ei&D) as a critical driver in maintaining its inclusive culture and supporting and keeping its people connected through the pandemic. PSP is deeply committed to embedding Ei&D principles throughout its employee life cycle — to ensure employees feel valued, safe, respected and empowered to grow. While the Crown corporation's Ei&D Council is led by its CEO and CHRO, its eight Affinity Groups are led by employees, who put on dozens of highly popular initiatives per year.
Initiatives range from a powerful panel discussion on the impacts of racism, to a moving "We Are PSP" article series in which employees share, via intranet, the unique experiences that have shaped their identities. "
Since the beginning of our Ei&D journey, I've been truly touched by the commitment and relentless efforts of our Ei&D Council members who go above and beyond their roles to contribute to our Ei&D objectives. They have had a tremendous impact on all of us."— Giulia Cirillo, Senior Vice President, Chief Human Resources and Global Communications Officer
Committing to change PSP
remains humble in its success and knows that much remains to be done. With a long-term ambition and a strong foundation of respect and empathy, it is pursuing its journey to continue to break down barriers, build a truly inclusive working environment and empower its people.
"Our Ei&D culture is a very important focus for PSP, and we are continuing to strive to engrain it within the fabric of our organization. We have learned that it is a cultural pillar that brings our people together and supports an authentic, open and sharing culture. We want to be an industry leader in this area and will continue to take action to make this happen." - Neil Cunningham President & CEO For more information, visit www.investpsp.com