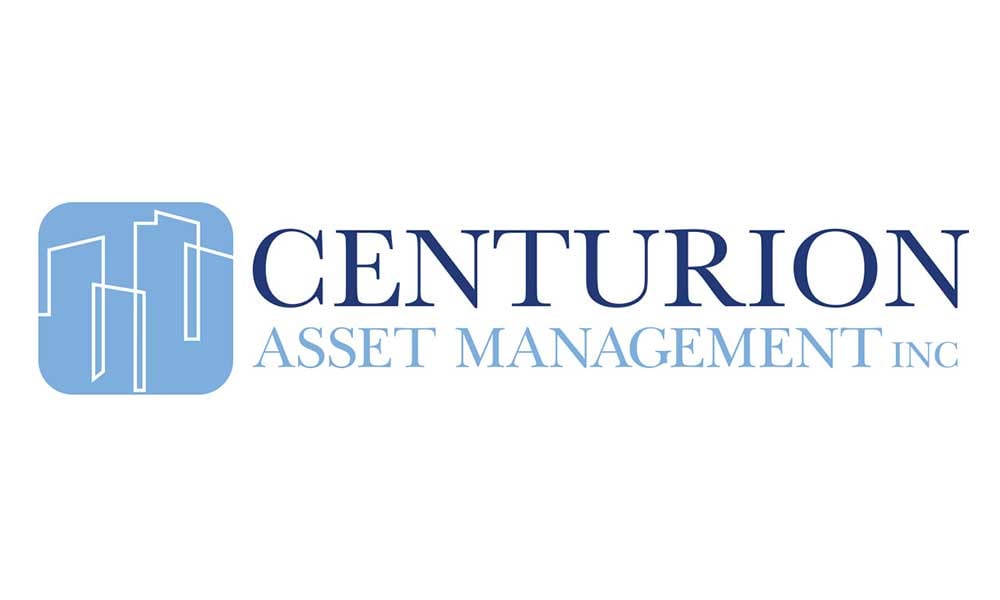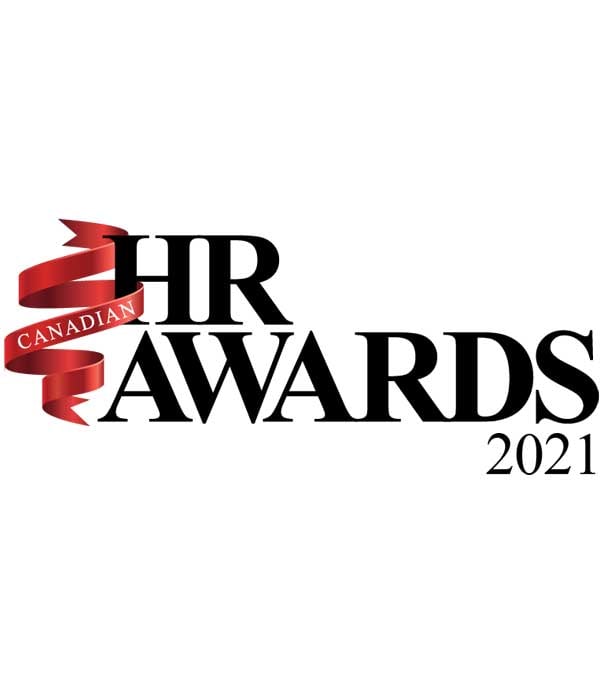 Best Employer Branding
Centurion Asset Management Inc. is recognized as a leading asset management company, offering valuable investment and financing solutions for investors and clients since its inception in 2003.Our culture is driven by our Founder, Greg Romundt, who was nominated for EY's Entrepreneur of the Year Award in 2014 and named CEO of the year by the Canadian Apartment Magazine in 2015. He created a
unique set of values that guide our business practices and strategy to effectively serve the best interests of our investors, clients, residents and employees.
At Centurion, we believe in Respect for all people and demonstrate Integrity in all our dealings. We seek value in Simplicity and efficiency and embrace Excellence through our products and services. These core values define who we are as a company and are rooted at the heart of everything we do. In December 2020, Centurion earned the coveted Great Place to Work Certification, recognizing employers who display credibility, respect, fairness, pride and camaraderie in everything that they do.
In April 2021, Centurion was named as one of the Best Workplaces in Canada, demonstrating Centurion's continued commitment to building a strong employer brand and providing Employees with one of the best places to work in the country. In May 2021, Centurion received the TinyPulse award for Happiest Employees in the financial industry, surpassing 60 other companies who are equally dedicated to fostering a strong workplace culture and brand.
https://centurion.ca

[email protected]

416-733-5600