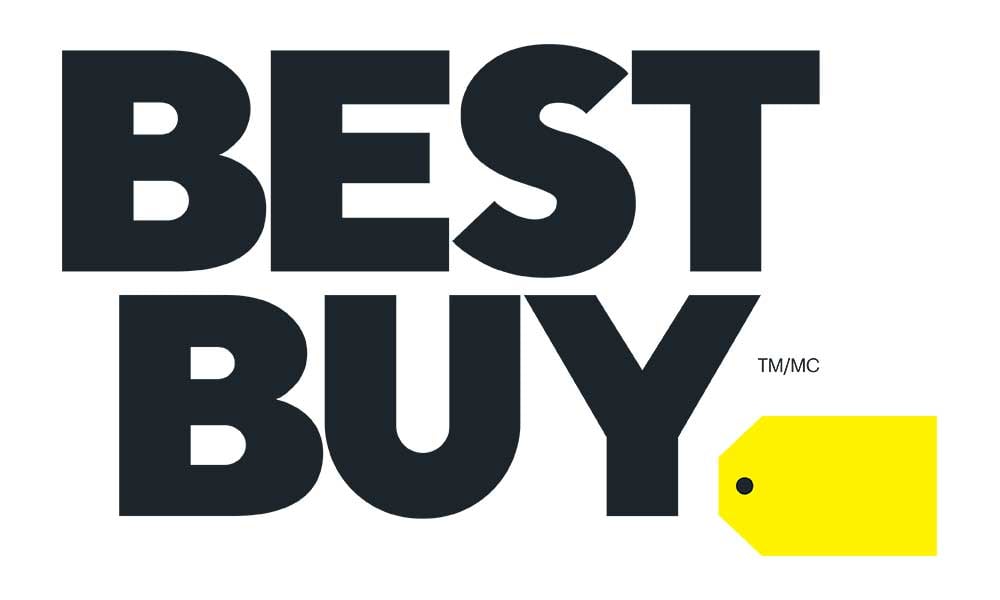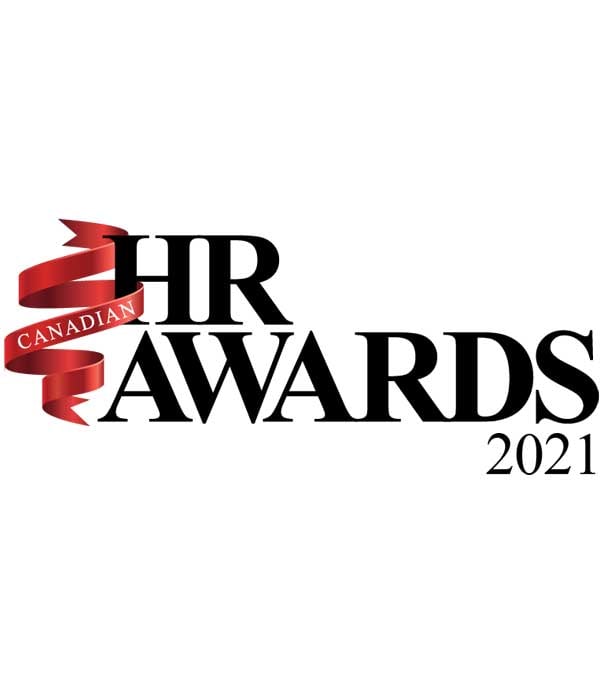 Canadian HR Team of the Year (Retail/Hospitality)
Best Buy Canada has long believed that the secret to success is not products or services, but the amazing individuals that make up the Best Buy family. As a whole, Best Buy Canada has dedicated itself to developing a safe and inclusive environment, one in which all employees can bring their whole selves — their best selves — to work every day. Over the last year, our human resources team has collaborated to develop new and innovative policies that allowed our employees to thrive during unprecedented times. Our people-first approach allowed us to touch on key areas such as diversity and inclusion, mental health and wellness, and ensuring the safety of employees whether in-store, in distribution centers, in corporate headquarters or remotely. Examples of our forward-thinking policies include:
Implemented mental wellness initiatives such as a mental health intranet hub, expanded mental health benefits including added psychotherapy coverage and enhanced paramedical services, introduced free online cognitive behavioral therapy for employees and their family members and expanded virtual offerings such as meditation and stretch breaks.
Introduced the HOPE (Helping Our People in Emergencies) Fund, where employees who experience a qualified financial hardship were able to receive up to $2,500 in non-taxable grants over 12 months.
Created over 40 separate eLearning and video training on COVID safety for all of our workplaces and employees.
With ever-evolving work and life integration, chose to move to permanent and fully remote work for corporate teams including a new state-of-the-art collaborative workspace in downtown Vancouver.
It is policies like these that have led us to be recognized by local governments and public health agencies as a leader in public health protocols. Likewise, Best Buy Canada has been named as one of Canada's and BC's Top Employers for several years running and our HR team has been recognized as Canadian HR Team of the Year (Retail/Hospitality) in both 2019 and 2021.
https://www.bestbuy.ca/en-ca

(604) 435-8823