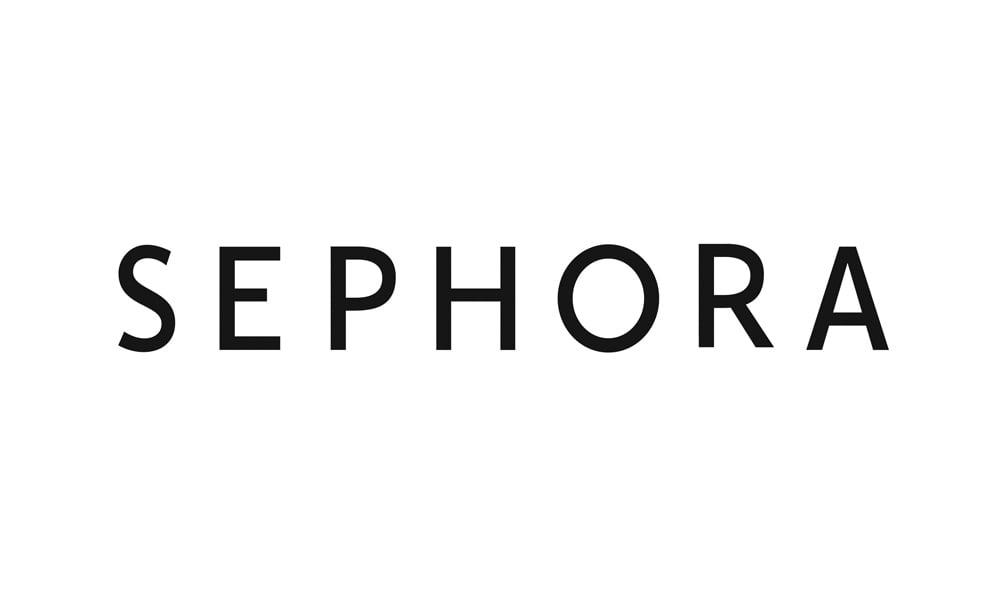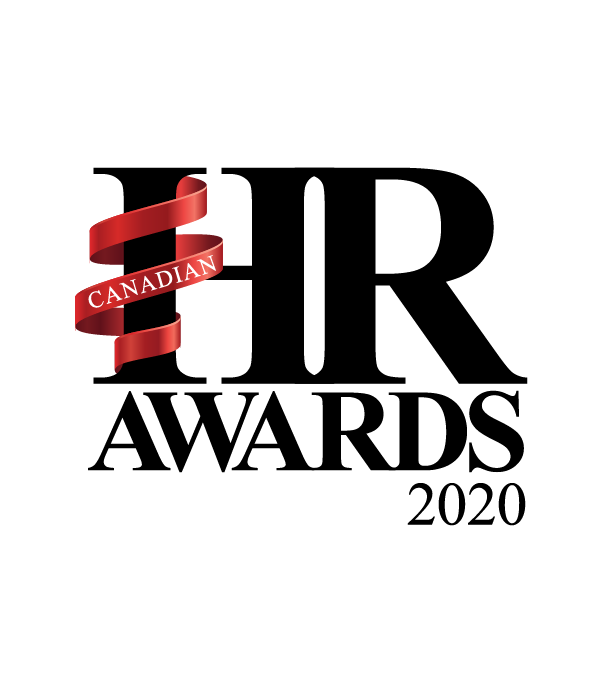 Canadian HR Team of the Year (Retail/Hospitality) – Excellence Award
At Sephora, our people are what sets us apart. Our aspiration is simple- Be a Great Place to Work, across our stores and offices. Many foundational tactics anchored on this aspiration, were deployed in 2019 through strategic investments in several programs and initiatives- Total Rewards, skills and leadership development, social impact initiatives. The pandemic created an opportunity to lead through values and to innovate, and we fully embraced it, Sephora style! Here are some accomplishments we are particularly proud of:
In less than a week, we transitioned 100% of store leadership and office to virtual work!
We launched a [email protected] communications app within weeks of store and corporate closures to streamline communication and fuel engagement. As a result, we continuously engaged 3,000 users, or 94% of our workforce with curated, on demand content.
We pivoted to digital and self-guided learning with [email protected]
We launched 100% digital Learning Labs for our offices, creating learning & development opportunities across all levels and filled over 400 seats
We created frequent communication forums with executive leadership– and furthered connection in addition to delivering relevant updates
We supported our store and offices reopening with "There is beauty in putting yourself first" mental health campaign and introduced virtual medical care to all employees. We helped the organization operate with agility, empathy and resilience and promoted new ways of working and connecting. In a difficult year, we embraced our talents' unique and winning spirit, built authentic connections and cultivated agility.
The Seneca Award for Best Learning & Development Strategy
At Sephora, as our business evolves, so do our people. We empower them to chose their own path, accelerate their growth and be their best selves. The pandemic has not changed this core belief. We know that in the changing retail landscape, it is critical to prepare our talent to manage their careers, by building capability for roles of the future now. Here are some accomplishments, we are proud of:
Pivoted to digital and self-guided learning [email protected] within a week of store and office closures. Used this platform to deliver brand education, leadership skill elevation, as well as core Sephora curriculum and filled over 45K seats!
Inspired our teams with frequent brand founder led webinars- alternating between brand education and inspiration.
Launched Learning Labs for our offices in May, 100% digital @home engagement that created learning & development opportunities across all levels and filling 400+ seats.
Continue investing in learning and development opportunities for our stores and offices, now that they have reopened. As we look to the future, we continue believing in the endless evolution of our talent.