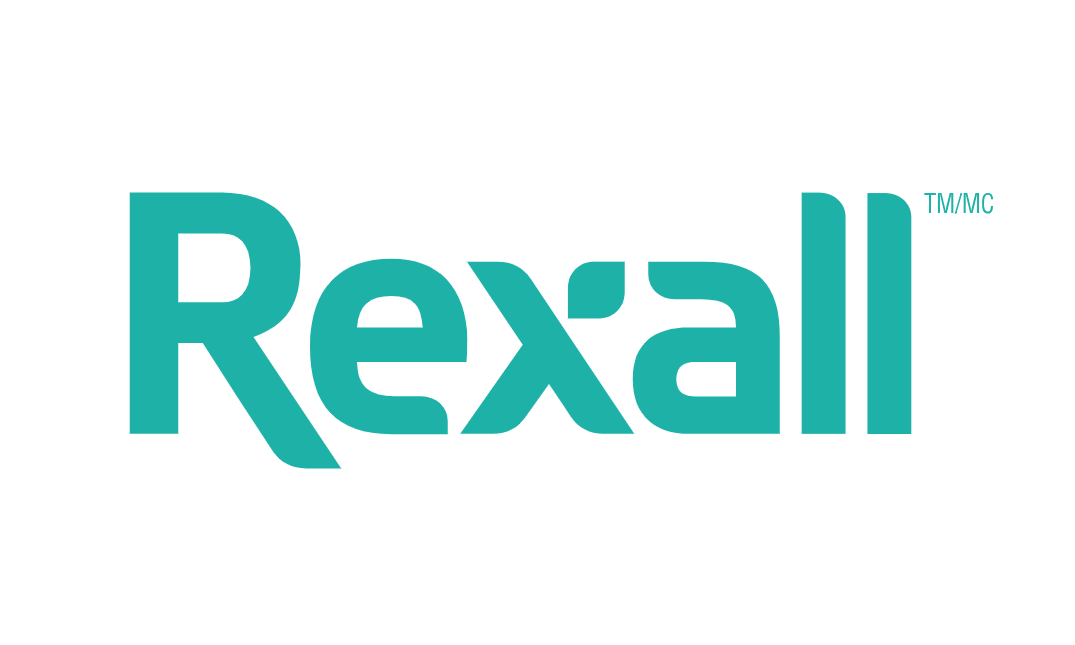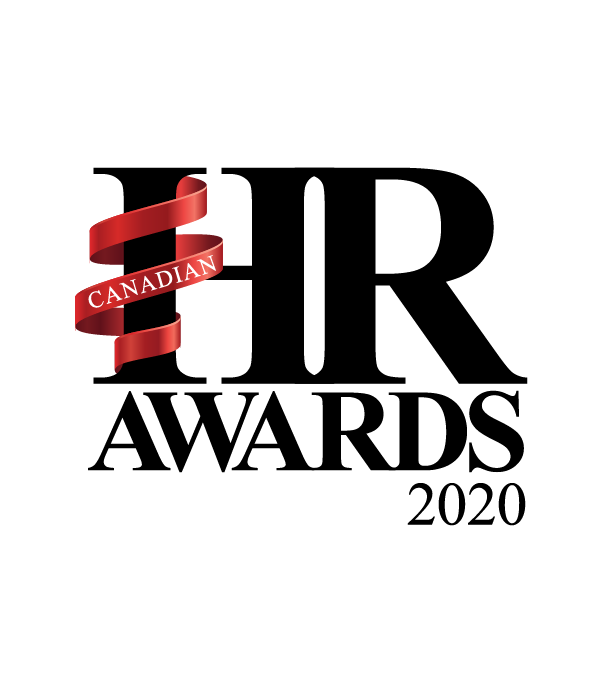 Canadian HR Team of the Year (Retail/Hospitality) – Gold Winner
It takes a closely connected HR team to inspire culture across an organization of 8000+ employees. At Rexall, our HR Team set out on a mission united, driven, and #ALLin. Understanding that each sub-discipline within HR has a unique measure to track progress, employee engagement is our core metric to better understand employee sentiment, and to continue to evolve to meet the broad expectations of an engaged workforce.
Living Our ICARE and ILEAD Values: When we say we are #ALLin, we mean it! Guided by our Employee Value Proposition (EVP) and the principles of engaging, educating, and enabling the Rexall Way, every day, our team sets out to serve the organization. It's with thanks to the collective efforts of the Total Rewards team, our HR Business Partnerships, and the Talent Management team that we can pause to celebrate being recognized as the 2020 Canadian HR Team of the Year (Retail/Hospitality), and fuel us to move forward united, with a continued dedication to bringing employee engagement to life for Rexall #ALLTogether!
"Rexall's HR is world-class! As true business partners, they help our team navigate the complexities of an ever-changing retail landscape and do so with an unwavering commitment to an exceptional employee experience. It is a privilege to work with such a high-performance team that consistently demonstrates our ICARE values and #ALLin spirit each and every day." – Nicolas Caprio, President, Rexall Pharmacy Group Ltd.
Best Employer Branding – Gold Winner
At Rexall, our employer brand strategy was designed as a holistic enterprise-wide approach to the employee experience which enhances the full employee lifecycle. At the core of the strategy is our Employee Value Proposition (EVP). It is both the foundation of our employer brand and the compass for program development throughout the entire employee lifecycle. From talent attraction to talent enrichment, we built a talent management practice which allows our team to #UnlockTheirALL while celebrating diversity and inclusion. At Rexall, our EVP centers around a culture of care and impact for what matters most, our community, our team, and our business. This rolls up into the over-arching spirit of Rexall and being #ALLin! A thriving Rexall employee goes #ALLin for our community, our team, and our business, helping to make Rexall the best it can be. With this energy, we created the "#ALLin movement". More than a tagline, it captures the dedication of our employees and has ignited employee pride. Brands are built on consistency. Our key messages are aligned to our EVP and shed light on the impactful work our employees do every day. Each roll up into the #ALLin movement and authentically depict the fast pace of our work style. This helps us attract and retain talent wired with the Rexall DNA (driven, nimble, and accountable).