HR leaders are facing a number of challenges; tackling those issues head-on is the only sensible solution.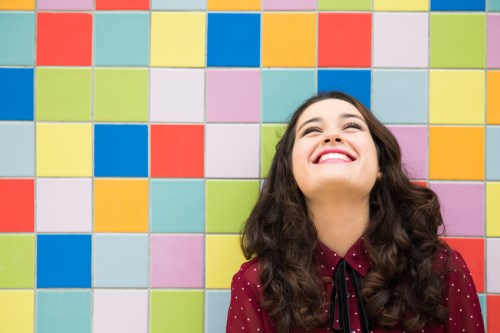 The expectations of the modern workforce are changing. Gone are the days when an attractive compensation and benefits package was enough to tempt the top talent to your organization. 2017's employees want more from their employers and are much more likely than previous generations to turn down an attractive opportunity if an organization's philosophy does not match their own.
For HR departments, this creates a plethora of challenges that need to be tackled head-on. "The modern employee expects their employer to focus on societal problems as well as the core competencies," explains Mike Bollinger, Global VP, Thought Leadership & Advisory Services at Cornerstone OnDemand. "There is also an expectation that management provide employees with the career and leadership development opportunities that will encourage them to stay with the company."
The modern employee is also much more connected within their industry. As well as seeking career advice from peers and family members, research has discovered that workers now expect to be able to have one-on-one conversations with their managers about their career development, not just within their business function but across many different skill domains. This places different expectations on manger skills as well. Knowing that conversation is something that employees want and expect gives HR practitioners the ability to invest time and resources effectively and make sure those meetings do happen.
"The modern employee has also developed defined expectations around communication," Bollinger says. "They want communications to be easy, fast and to be happen within their desired timeframe in the channel they choose, whether that's via a laptop, mobile device or telephone. Multi-channel communication is a core expectation of today's workforce."
It's crucial for HR leaders to be familiar with the factors that modern employees consider when deciding on whether to either leave for a competitor or stay with their current company. With that in mind, Cornerstone OnDemand has announced that it will host a free webinar to offer guidance on what employees value and what makes them stay in jobs. The webinar, on the 16th May, will outline effective strategies for tackling all talent pipeline challenges and feature a Q&A with industry expert Mike Bollinger.
You can
sign up for free right here
.