The employer was ordered to compensate a unionized employee despite being registered with the WSIB – but why?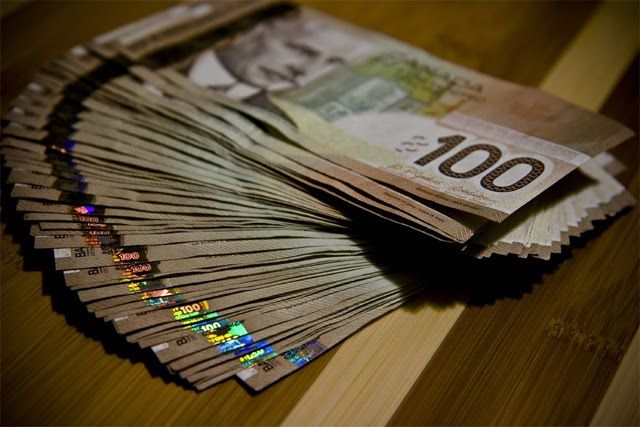 An emotionally-distressed employee who was involved in a close-shave shooting has won $5,000 in damages from his WSIB-registered employer – but why didn't the insurance board cover the costs?
According to leading employment lawyer Adrian Miedema, the case is certainly an unusual one but is by no means a one-off so employers should be aware of potential loophole happening in their workplace.
The case
Five employees of a municipal community centre were stood in the organization's car park at around 10:30pm when a car that had been driving back and forth in front of the building stopped – two men then got out of the car and began shooting at the workers.
One worker was shot in the leg and "extensively injured" but the employee in question sustained only minor injuries in his effort to escape – he did not require any immediate medical attention and didn't miss any work so didn't claim with the WSIB.
The CUPE eventually brought claim against Toronto City, arguing that the employer had failed in its obligations to provide a safe workplace.
Arbitration
"The arbitrator decided that if the employee made – or could have made – a claim to the WSIB for lost wages, pain and suffering and/or mental distress, then the
Workplace Safety and Insurance Act
would bar any claim against the employer for damages," explains Dentons partner Miedema.
"However, the arbitrator held that the employee, who suffered no lasting workplace injury, permanent impairment or loss of work hours or income, could not have made a claim to the WSIB," he continued. "As such, the
Workplace Safety and Insurance Act
did not bar his grievance for damages."
According to Miedema, the arbitrator was satisfied that there was a "reasonable prospect" that the shootings would not have taken place had the employer satisfied its obligations under provide a safe work environment.
As such, the arbitrator awarded the employee $5,000.00 for pain and suffering and mental distress.
"While the facts of this case are unusual in that the employee was not entitled to WSIB benefits but did have pain and suffering and mental distress for which he
was
entitled to damages, the decision shows that in some rare cases, employees with WSIB coverage could still claim damages directly from the employer," warns Miedema.
More like this:
Why women negotiate less than men
4 tips to promote a collaborative culture
Why you shouldn't wait around for that CHRO spot