Investigation under way into worksite incident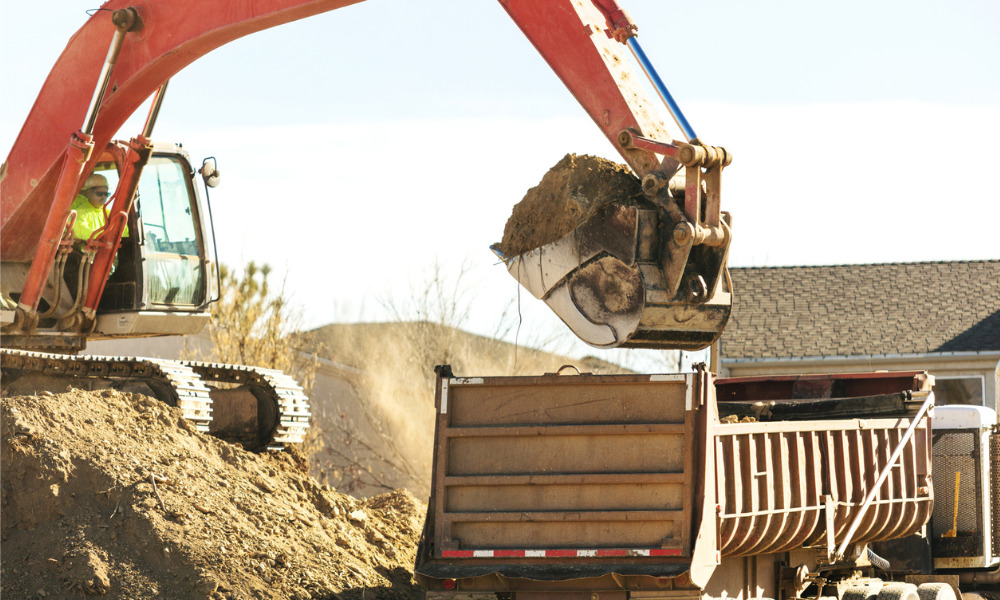 CTV News is reporting that a worker was found unresponsive at a worksite in Caledon, ON, on Wednesday morning.
Police reports indicate that an initial investigation has revealed that a man was hit by a heavy excavation truck and was pronounced dead at the scene.
The Ontario Provincial Police (OPP) says that officers were called to the scene of the incident right after 8.30 a.m. after they had received reports of the unresponsive worker. The worksite is situated on Abbotside way, near Kennedy road in Caledon.
As is procedure, the Ontario Ministry of Labour and the Federal Department of Labour have been notified and are investigating the worksite death. The investigation is being assisted by the Office of the Chief Coroner for Ontario and the OPP Forensic Identification Unit (FIS).
Last week, a worker died after an ammonia leak at an ice-making facility in an industrial area of Kamloops, B.C. Three other workers had to be treated in hospital after the leak.
On Wednesday, Quebec's safety regulator revealed the results of its investigation into the death of a gravel truck driver who was fatally injured after his vehicle fell into a ditch.