Some employees could become millionaires after one popular CEO gave away 10 per cent of his multi-billion-dollar company.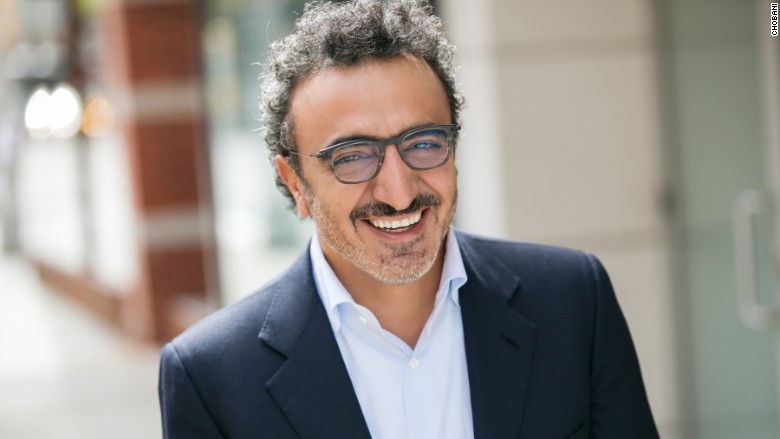 The CEO of a multi-billion-dollar company has earned serious brownie points with employees after giving them company shares that, he says, are worth 10 per cent of the entire business.
"This isn't a gift," Hamdi Ulukaya told employees in a personal letter. "It's a mutual promise to work together with a shared purpose and responsibility."
Turkish-born Ulukaya is the head of Greek yoghurt maker Chobani – he first founded the company in a defunct U.S. factory in 2005 but recent estimates put the organization's value somewhere between US$3 billion and US$5 billion.
"I've built something I never thought would be such a success, but I cannot think of Chobani being built without all these people," he told the New York Times.
Full-time employees received a packet earlier this week with both the letter and information on how many shares they were being given – the number of shares allocated is based on tenure, rather than seniority.
At the $US3 billion valuation, the average employee pay-out would be US$150,000 but the earliest employees could be given a stake worth up to $US1 million.
Lead project manager Rich Lake was one of the five original employees first hired by Ulukaya – he told the news outlet that the shares are better than a bonus or a raise.
"It's the best thing because you're getting a piece of this thing you helped build," he said.
The shares given to Chobani employees are coming directly from Ulukaya but can only be sold if the company goes public or is bought by another business, neither of which seems imminent.
Employees can hang onto the shares if they leave or retire, or the company will buy them back.
More like this:
"Balancing career with family hurt like hell"
How to spot an office psychopath
Revealed: true cost of using Facebook at work