Concerns came to light after Harry and Meghan's tell-all interview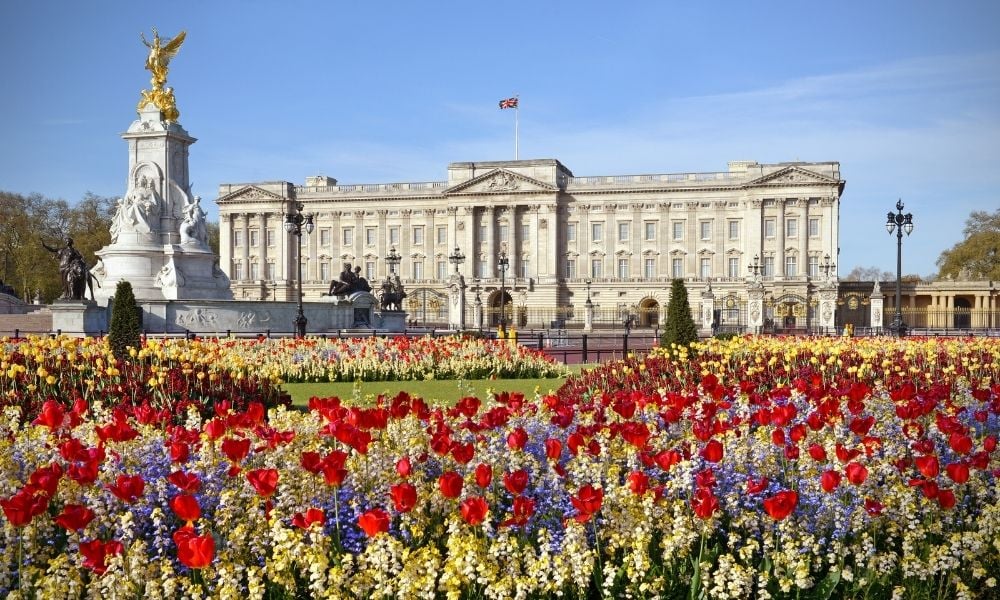 Buckingham Palace is reportedly exploring plans to appoint a diversity tsar in a bid to create a more inclusive environment across the royal household. Reports of the D&I initiative come just weeks after Meghan Markle and Prince Harry raised allegations of racism against the royal family. However, reform efforts had reportedly been under way even before the couple had opened up about their struggles in a tell-all interview with Oprah Winfrey.
Hiring a diversity leader is said to be one of several plans for the royals to improve the workplace culture at the Palace. Other initiatives include employee training programmes, such as "listen and learn" sessions for royal aides. The Palace will also "seek independent views" on workplace diversity in order to raise awareness about the experiences of ethnic minorities, people with disabilities, and LGBTQ+ communities.
Read more: Buckingham Palace's HR team to probe bullying claims against Meghan Markle
"We have the policies, procedures and programmes in place but we haven't seen the progress we would like and accept more needs to be done. We can always improve," a source at the Palace told British media. "We are not afraid to look at new ways of approaching it. The work to do this has been under way for some time now and comes with the full support of the family."
Concerns about racism at the Palace came to light during Prince Harry and Markle's interview with Winfrey. The couple described encounters with a royal family member who was supposedly worried about the skin colour of Archie, the couple's son. Winfrey later clarified comments on the child did not come from the Queen or the Duke of Edinburgh.
Just days before the interview, the Palace also said it has assigned its HR team to investigate claims that Markle had bullied at least three royal aides back in 2018.