There's a looming disparity between the world's workforce and top managers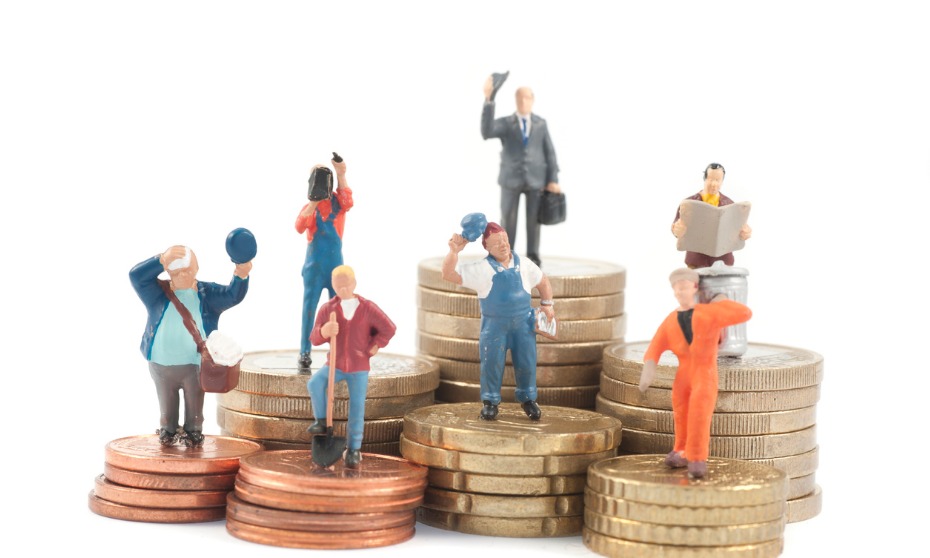 The divide between the world's top executives and the rest of the global workforce has been widening in every region in the past decade. With enhanced productivity and the advent of new technology, however, the disparity could worsen.
In a new study by global consulting firm Korn Ferry, 77% of the 58 countries surveyed showed an increasing pay gap between high-level and low-level talent pools.
This looming disparity between segments of the global workforce is due to a number factors, among them the emergence of new tools such as AI and automation and the supply of talent equipped with in-demand skills.
READ MORE: Why the ethnicity pay gap is even more complicated than gender
In Australia and New Zealand, the pay disparity between their top talent and the average labour force has risen 8% and 5%, respectively.
Compared with other regions, however, the Pacific represents the second smallest average increase in pay gap, right after Europe which posted a 2% rise in its pay disparity.
Over in North America, the US has seen its pay gap growing by 12%. The figure is "significantly higher" than the regional average of 9% and Canada's own pay gap increase of 5%.
"At the lower end of these labour markets, automation and offshoring means that enhanced productivity results in an abundance of available labour – more people than jobs – which slows the increases in pay," said Bob Wesselkamper, Korn Ferry Global Head of Rewards and Benefits Solutions.
"Meanwhile, at the higher end, there's a shortage of people with important hard skills and proven experience, such as STEM," he said.
Companies today are also competing against each other to attract senior managers with "in-demand soft skills," from emotional intelligence to creative thinking to modern team and project management skills.
"Pay at this level is going up – and is likely to increase faster than other jobs," Wesselkamper said.