Almost half of executives have taken the blame at work for something they didn't do.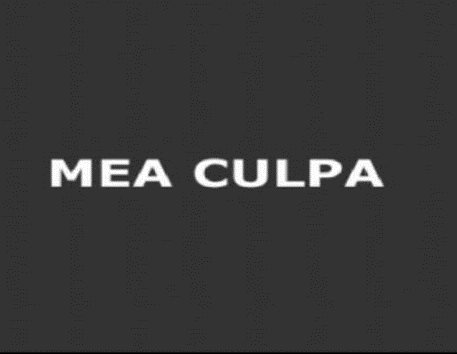 Are your managers and executives "taking one for the team" at work? It seems many managers have taken responsibility for incidents that were not their fault, usually out of a feeling of responsibility, or because they felt it was a minor issue.
Almost half (47%) of senior managers said they have accepted the blame in the office for something that wasn't their fault, according to a recent OfficeTeam survey.
More than one-third (34%) who took the fall reported they did so because they felt indirectly responsible for the problem. While another third (34%) felt that when they did take the blame, it was because the infraction was minor enough that it wasn't worth arguing over. Only seven per cent of respondents revealed they just didn't want to get others in trouble.
"It's best to accept responsibility when you've made a mistake at work," said Robert Hosking, executive director of OfficeTeam. "However, sometimes professionals feel compelled to take the blame for something they didn't do. Depending on the infraction, being the scapegoat only hurts your own reputation."
OfficeTeam offers five tips for navigating the blame game at work:
Admit when you're wrong
It's better to acknowledge a mistake you've made than to try to deny it, cover things up or shift the blame. Others may find it easier to forgive and forget if you come clean from the get-go.

Move on
When something goes wrong, don't get wrapped up in pointing fingers. Focus on what should be done to resolve the issue and avoid similar problems in the future.

Don't always be the fall guy (or girl)
It's understandable for employees to cover for a colleague from time to time, but try not to make a habit of it. The individual who made the error may continue to make mistakes, and you will be the one whose job could be at risk.

Keep everyone honest
Make sure expectations are clearly outlined for every project. Document each person's responsibilities and contributions so there's accountability.

Give credit where it's due
Acknowledge colleagues for their accomplishments and call attention to group successes. Make sure you're also getting the recognition you deserve by providing status reports to your manager.