The former head of Merril Lynch takes on HR pros and their biggest common errors – from stack rankings to disrespect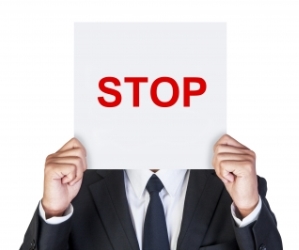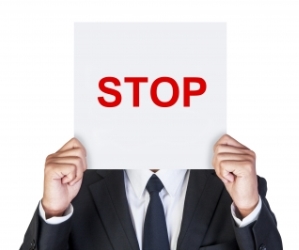 Sallie Krawcheck spent almost 20 years taking on the financial world, working her way to executive positions in some of the world's biggest financial institutions, and now she's taken on HR claiming she's exposing their biggest mistakes.
So what's rankling Krawcheck? Here are the top issues she outlined on LinkedIn
Stack Rankings combined with anonymous 360 degree reviews
"[S]tack rankings that impact compensation and job security, combined with anonymous 360 degree performance reviews? It's a sure-fire recipe for work intrigue, passive-aggressive behavior and back-stabbing."
Treat people disrespectfully when you fire them
"It can be everything from firing someone while he was on vacation with his family… giving someone less than 30 minutes' notice from telling them they're fired, to issuing the public announcement… to minimizing the impact of lay-offs."
Talk ill of people who leave the company
"Some folks just can't seem to help themselves on this one. As soon as a colleague – and particularly a direct report – jumps ship for a competitor, out comes the old 'he's not a real loss'… it makes the employees left wonder if they are "just about to be fired" themselves."
Give slap-dash performance reviews
"Amongst all the files I received on first promotion to manager was the write-up of my own performance review from the prior year. In reading it, I realized that I remembered many of the exact words that my boss had used. As a result, I have tried to be very thoughtful about the performance reviews, going so far as to script many of them. This way the messages were crisp, rather than just the words that came to my mind at the moment."
Hire people just like yourself
"I have heard numerous times, "We don't have the luxury of hiring someone who's different.' Smart boards will push their managers to change their mindsets from the more typical standard of 'hire the best person for the job' to 'put together the best team.' Maybe the point is subtle, but the best team is often one that complements each other; it is not a set of clones of each other, no matter how brilliant or accomplished each individual is."
What common HR mistakes do you see on a regular basis?