In the last eighteen months we've dealt with more health stresses than we could have ever imagined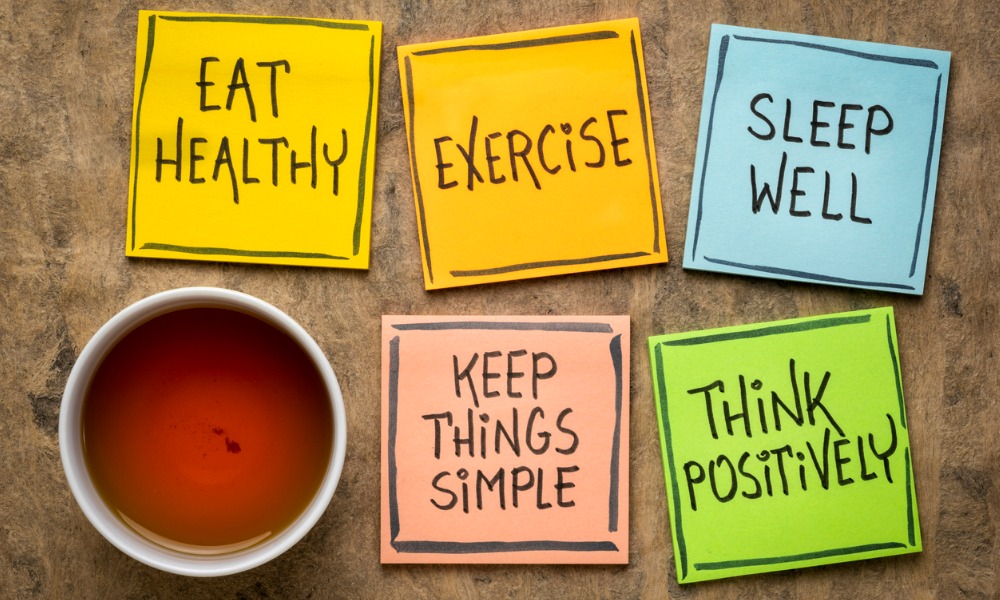 The workforce is becoming increasingly multigenerational – and with an influx of Millennial and Gen-Z employees, a whole new rafter of fresh expectations is arriving too.
Among them? The expectation for corporate wellness initiatives.
In a recent employee wellness conference hosted by Dialogue – a leading provider of corporate wellness solutions – a number of speakers from various organizations offered their perspectives.
"If we take a look at the past decade," said Rosalie Croteau, Health and Productivity Consultant at HUB International, "we have definitely seen some evolution [in the area of health benefits]. We have seen new language coming in. We've also seen many options and flexible approaches as well."
This has provoked plenty of change in its own right – but coupled with the impact of the COVID-19 pandemic, wellness has taken up even more of the limelight.
"In the last eighteen months," said Ross Taylor, Mental Health Program Manager at Sobeys, "we've dealt with more health stresses and health regulations than we could have ever imagined … in addition to the mental health impact of what's happened ."
It's clear, then, that a healthy workplace environment is more important than ever to Canadian employees.
When it comes to wellness, simply offering a gym membership just won't cut it anymore. A radical rethink is needed.
"At our company, we think about employee wellness in three brackets," said Timur Kalimov, Head of Wealthsimple for Work at Wealthsimple. "Physical wellness, mental wellness and financial wellness – and, probably most importantly, we think about the intersection of those three."
So what's the correct – or most beneficial – approach for organizations to take? There are countless wellness initiative options out there … and navigating them can feel like a minefield.
That's the topic placed firmly in the spotlight in 'The Ultimate Guide to Corporate Wellness Strategies', a fascinating new white paper from Dialogue, whose virtual care expertise supports millions of Canadians across over 25,000 organizations.
The white paper, available to download now, examines topics like the definition of corporate wellness programs, the benefits and examples of a corporate wellness strategy, what makes a corporate wellness program successful, implementing corporate wellness programs in the workplace and more.