CHROs around the globe share the same concern – and some are quitting because of it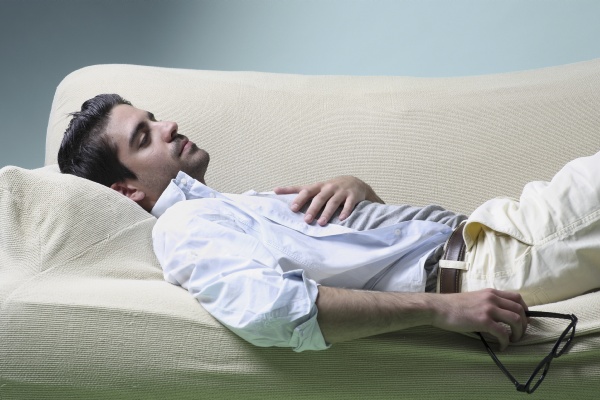 Aligning talent strategy to overall business strategy is the top issue that gives chief human resources officers sleepless nights, according to a survey of 189 CHROs across the globe by HR and recruitment consultancy firm Korn Ferry.
Thirty-four percent of respondents cited their alignment concerns, with another 24% preoccupied with employee engagement and retention.
Other CHROs are kept awake by the desire to create a robust, working success programme within the organization, and understanding the business' key drivers.
CHROs play an increasingly strategic role in the organization, according to consultancy.uk, given talent scarcity and transformations in light of disruption and digitalisation.
In the search for top-level HR talent, 41% of respondents say the most lacking skill is business acumen, indicating that the market is becoming increasingly competitive and complex.
Another crucial skill in the search is turning strategy into action, according to 28% of those asked. Other factors are analytical skills, diversified experience, relational skills and technical skills.
What are the most crucial areas in meeting long-term bottom-line goals? A culture of engagement ranks first, cited by 59% of respondents; another 30% say leadership development is key.
Other factors are recruitment, general employee training and capability building, and altering compensation and benefit programmes.
What would make CHROs want to leave an organisation? They choose to leave if there is an inability to directly connect HR efforts to tangible business outcomes (36%) and to align the organization around a change agenda that the CHRO was hired to drive (35%). Another 15% leave because their efforts are not recognised.
Meanwhile, HR officers fired because of personality issues and inability to work well with or lead others, say 37% of respondents, while 34% cite a failure to connect HR efforts to business outcomes – the same primary reason officers decide to leave.
Another 21% also considered inability to align the organisation around a change agenda for which the CHRO was hired was grounds for dismissal.
Want the latest HR news direct to your inbox? Sign up for HRD Canada's daily newsletter.
Related stories:
Are you prepared to lead change?
HR leaders' biggest priorities for 2018