'It is crucial to have an in-depth understanding of what is important to employees'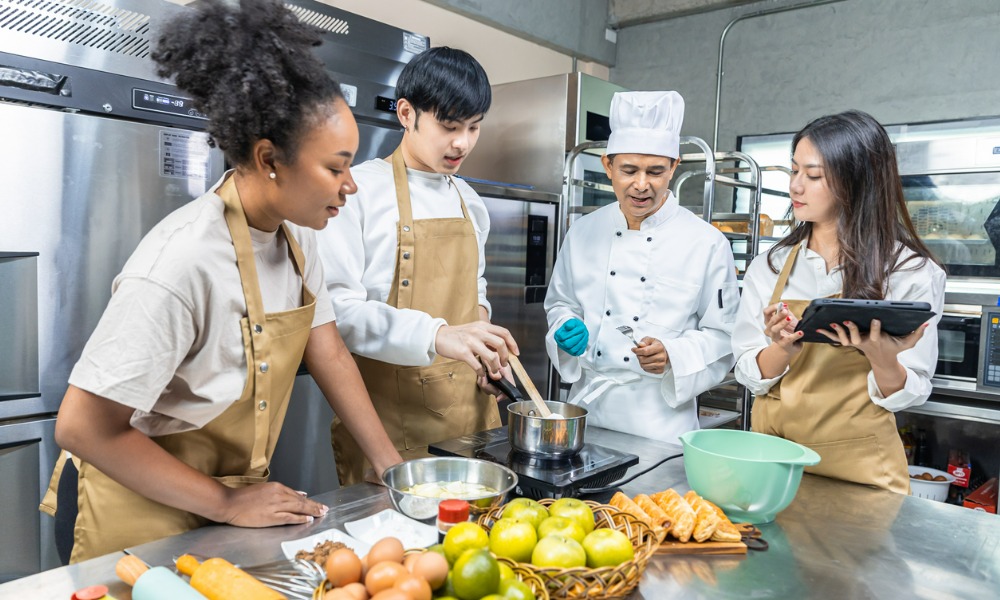 Employee retention is a top priority for businesses in 2023.
Keeping staff onboard tops the list (20 per cent) followed by recruiting (14 per cent) and company culture (12 per cent), according to a survey.
So how can employees be enticed to stay? Company culture (22 per cent), salary and benefits (21 per cent) and flex schedules (18 per cent) rank as the top three methods, finds a survey by Paycor, provider of human capital management software.
"While money can get people in the door, the one thing even the toughest industry competitor can't beat is an incredible company culture — its values, beliefs, behaviours, and default attitudes about how and when work gets done," says Raul Villar Jr., CEO of Paycor.
READ MORE: Get to know Paycor with this review
"Companies with toxic or even just mediocre cultures will have no choice but to continuously raise wages as their primary tactic for retention."
Also in the top 10 of priority areas are employee growth and development (11 per cent), training and learning (10 per cent), cutting costs, reducing expenses (nine per cent), investing in managers and leaders (eight per cent), making better decisions with data (seven per cent), employee benefits (five per cent) and DEI programs and initiatives (four per cent).
The survey also found that 25 per cent of individual contributors (ICs) and 30 per cent of managers are actively looking for a new job.
Nearly one-third (31 per cent) of respondents said they are currently looking or plan to look for a new role in the second half of 2022, according to a separate survey.
Attracting candidates
As for the current labour shortage, 38 per cent of respondents think it is short term, while 62 per cent think it is long term, according to Paycor's survey of 5,600 professionals ranging from managers, C-suite executives, business owners, and individual contributors who are involved with HR-related functions.
Meanwhile, the top three incentives to attract job candidates are increased compensation, enhanced health and wellness benefits and career growth opportunities.
"A traditional approach to human resources has become dated in the modern workforce and it is crucial to have an in-depth understanding of what is important to employees. This allows companies to better cultivate a successful and engaged workforce," says Paaras Parker, CHRO of Paycor.
"Now, more than ever, employees at all levels of organizations are looking to HR and their leaders for solutions."
Now's the time to reset your employee value proposition, according to another expert.
Retention strategies
Here are some retention strategies that employers can leverage, according to Quantum Workplace, an HR technology provider:
Make smart hiring decisions.
Enhance your onboarding process.
Communicate openly and often.
Outline opportunities for growth and development.
Provide recognition where it's due.
Create a culture of employee listening.
Promote collaboration and teamwork.