'Budgets remain tight,' says benefits expert at WTW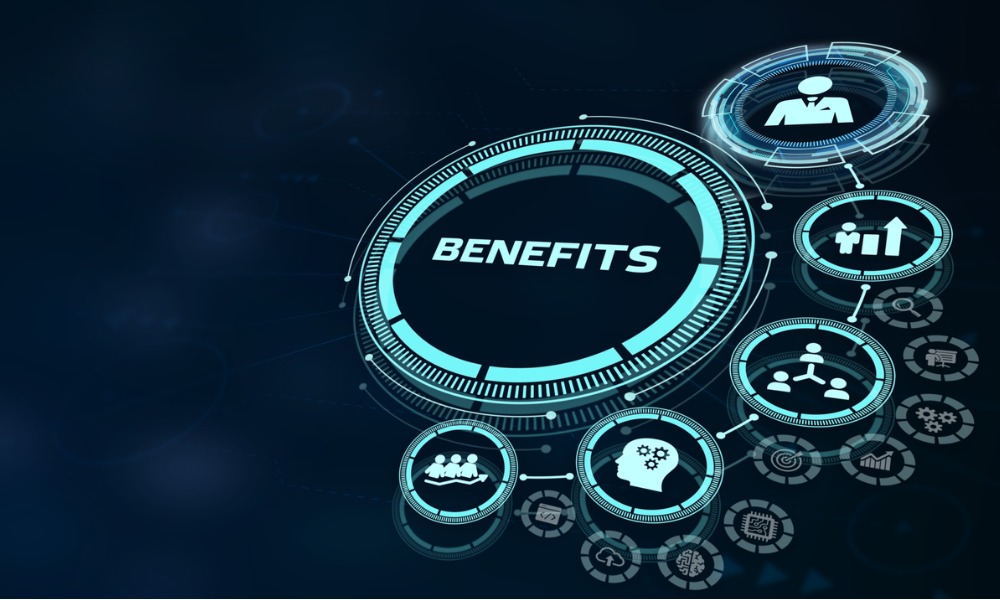 Investment in employee benefits remains a key priority for Canadian employers and they attempt to attract and retain talent, according to a WTW survey.
Competition for talent (84%) and rising mental health issues (63%) are the top two issues influencing employer's benefit strategies followed by a focus on inclusion and diversity (48%) and rising costs (40%).
"Employee benefits are significant differentiators in attracting and retaining talent. We are increasingly seeing organizations apply employee listening and analytics around the employee experience to inform their benefits strategy as an employer of choice," said Anne-Marie Nawar, Canadian Health and Benefits Insights & Solutions Leader, WTW.
The survey also revealed that a key area of focus for employers is to ensure that benefit plans meet the needs of all employees and employee wellbeing. As they look to meet these needs, employers plan to prioritize:
mental health support (77%)
health benefits (59%)
inclusion and diversity (44%).
Managing benefit costs
However, employers are anticipating cost to be a top challenge for benefit budgets in the next two years due to the impact of inflation. As a result, managing plan costs is a key area of focus for most (59%) employers, found WTW's survey of 128 Canadian organizations in March and April 2023.
"Financial and labour market pressures are putting employers in a position of needing to balance the competition for talent with the rising cost of services, while budgets remain tight," said Justin Kreller, Health & Benefits Director, WTW.
"This is especially challenging when employees are seeking benefit provisions that support the key areas of inclusive wellbeing, lifestyle and financial protection, that are at the same time environmentally and socially conscious."