Vancouver will be playing host to a leading industry summit after increased demand from HR execs brought the event west.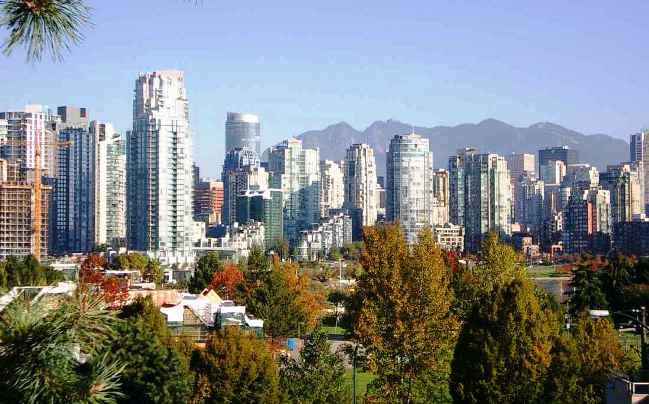 Vancouver has been confirmed as the latest city to host an acclaimed industry event after increased demand from HR executives encouraged organizers to establish the educational summit out west.
"We've had a great reaction from HR professionals since launching in Toronto but the interest we've seen from those in B.C. is just unprecedented," said event director Chris Davis.
"There's clearly a very strong HR community in B.C. and we feel privileged to be able to bring the HR Leaders Summit to the city of Vancouver."
Established in Sydney, Australia, some 14 years ago, the annual event had its Canadian debut in 2014 and had since become recognized as a leading industry resource.
Past attendees include HRDs and C-suite execs from the likes of Air Canada,
HRPA
,
Manulife
and
RBC
with one senior HR head from Mercedes Benz commending the "high calibre speakers and thought-provoking topics."
Scheduled to take place for the first time next year on April 4
th
, the inaugural HR Leaders Summit West will welcome speakers from
ATB
Financial,
Colliers
International and
Freshii
– among many more.
ATB's chief economist Todd Hirsch is set to open the event with an informative discussion targeted specifically at western Canadian employers and offering advice on how they can compete in the new economy.
O2E Brands CEO and Canadian HR Champion of the Year Brian Scudamore will be joined by his VP of people and culture for the second session as the pair offer insight into their multi award-winning workplace.
While some sessions are yet to be confirmed, more information on the
HR Leaders Summit West
can be found online where
advance tickets
are also available.
Recent stories:
Manitoba takes aim at wage increases
Striking professors set to vote on deal
The benefits of workplace gratitude