A recent Craigslist position requires applicants to have at least ten years' experience as -- wait for it -- a granddad.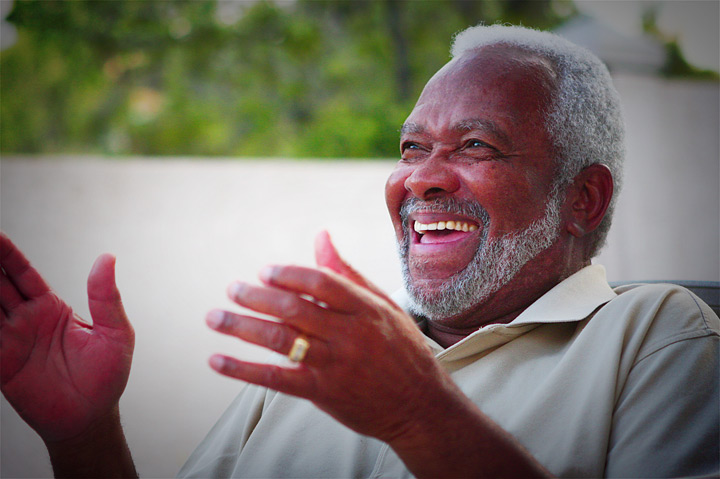 A heartwarming post has been listed on classified advertisement site, Craigslist, looking to hire a granddad in the UK.
"Wanted: one grandfather," read the advert and lists several job specifications and requirements that a grandfather was expected to possess.
Lest one decides to retire prematurely, the ad is actually a social experiment by website, Usvsth3m.com, which tried to see if a person could rent an elderly man for grandfatherly duties after a similar occurrence happened in Japan.
The advert continued, "A position has opened up in my family for the role of a grandfather," and requires applicants to have "at least ten years" experience as a granddad or in a "similar" role.
Should an applicant be selected, apart from being "passionate about getting up at 6am" and "falling asleep in front of the TV," his duties will include:
Talking about the war and his role in it
Providing Werther's Originals
Curing toothache with whisky
Forgetting his 'grandchild's' name and calling them by their siblings' and dog's
Supervising gardening and potting shed work
Offering grandfatherly advice
Telling a bad joke
Tea drinking and biscuit dunking
Befriending neighbourhood cats
The occasional Sunday dinner
The role is also said to be a paid job and requires the newly-appointed grandfather to upload photos on Facebook, but not 'selfies'.