Despite global downturn, the retailer has seen success in the pandemic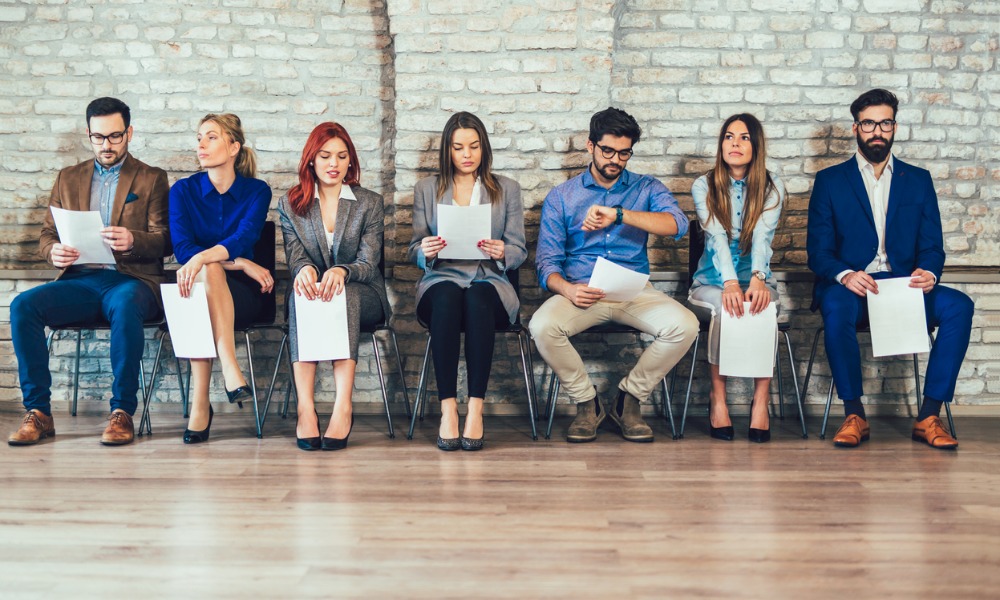 Walmart Canada is recruiting thousands of new employees to work in its e-commerce division, which has been booming since the start of the COVID-19 pandemic.
The retailer is aiming to ramp up the hiring of 10,000 associates, including warehouse workers and drivers, who will process and deliver online orders. The hiring spree will also employ additional cashiers and greeters at its brick-and-mortar locations.
Despite global downturn, Walmart has been one of the few success stories of the pandemic. The retailer has seen online orders double or treble in certain regions as shoppers shift to online stores.
Read more: Walmart Canada launches employee education assistance fund
North America expansion
Walmart Canada has over 400 stores and employs more than 90,000 employees across the country. The recruitment drive signals the retailer's continuing expansion in North America.
"Walmart is all about people. It's our people who make Walmart special and who represent us with our customers in communities across the country," said Horacio Barbeito, president and CEO of Walmart Canada.
"Walmart is a place where you can make the most of your talent and skills and I'm eager to welcome these 10,000 new associates to the team."
The retailer is also investing $3.5bn over the next five years to upgrade stores and warehouses with automation and other digital tools. It's hoping to build "a state-of the-art facility to move products as quickly as possible".
Read more: How COVID-19 is accelerating hiring automation
"The investment will also create hundreds of Canadian construction jobs and forge new partnerships with Canadian technology companies," the company said.
Smarter stores will feature electronic shelf labels and shelf scanners that can track product volumes, as well as robotics and computer-vision cameras. The aim is to "minimize" touchpoints for shoppers.
Walmart will also introduce a new checkout process that includes tap-to-pay and self-checkout systems along with a 'Check Out with Me' mobile payment option to help in-store associates check out customers anywhere in the store.