Strike action has been called off at a major Montreal hotel after negotiating parties were finally able to reach an agreement.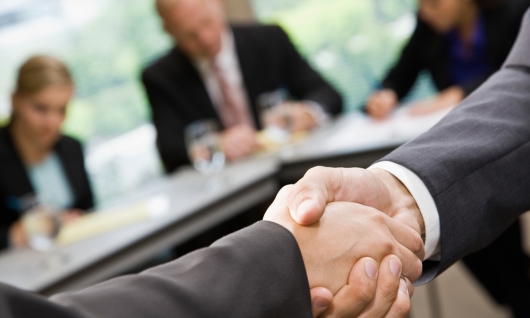 A tentative agreement has been reached at Montreal's Marriott Chateau Champlain just ahead of scheduled mass walkout of hospitality workers at several Quebec hotels.
The agreement, announced Wednesday by the Confederation of National Trade Unions (CSN-FC), includes wage increases of three per cent over the first three years and a four per cent bump in pay in the final year.
Union treasurer Michel Valiquette says the agreement also includes improvements in severance and vacations but did not provide details.
The union says employees at the downtown hotel will vote soon on the agreement.
A mass walkout is scheduled to begin Friday at hotels in Quebec City, Montreal and Sherbrooke to increase pressure on the employers at the bargaining table.
The union says hospitality workers deserve wage increases following an outstanding tourism season.
Recent stories:
How one HR head juggles a dual career
Ontario invests $1.7M in workplace training
Are CEOs letting HR down?