The national food outlet finally settled late last week following a six-year legal battle with the Equal Employment Opportunity Commission.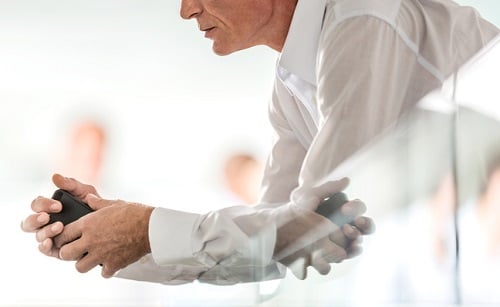 A lengthy age discrimination lawsuit finally came to a close last week after a US restaurant chain agreed to change its hiring policies and pay $12 million to those affected.
"I am pleased to see this matter come to a mutually agreed-upon resolution," said Victoria Lipnic, acting chair of the Equal Employment Opportunity Commission.
The EEOC first filed a suit against Texas Roadhouse in 2011, claiming the company violated federal law by engaging in a nationwide pattern of discriminatory hiring.
According to the EEOC, applicants were regularly denied front-of-house positions – such as servers, hosts, or bartenders – if they were over the age of 40.
The consent decree resolving the case – which was approved by Judge Denise Casper on Friday – sets up a claims process which will identify and compensate affected individuals.
The agreement also forces Texas Roadhouse to change its recruitment practices, hire a diversity director, and pay for a decree compliance monitor who is charged with ensuring the company meets all the previously agreed requirements.
"As we mark the 50th anniversary of the Age Discrimination in Employment Act this year, it is as important as ever to recognize the very real consequences of age discrimination and the need for job opportunities for older workers," said Lipnic.