In a gesture that may renew some people's faith in executive integrity, the CEO of UK retailer Next will share his multi-million bonus with 19,400 employees.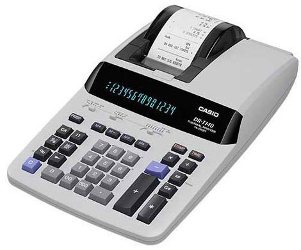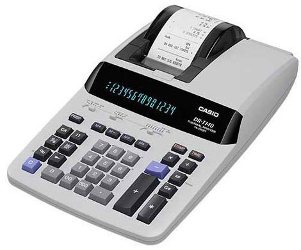 In a gesture that may renew some people's faith in executive integrity, Lord Wolfson, CEO of the UK retailer Next, will share his £2.4 million ($4.36 million) bonus with the 19,400 employees who have worked for his company since 2010.
"I hope you will accept this additional bonus as a gesture of thanks and appreciation from the company, for the hard work and commitment you have given to Next over the past three years and through some very tough times," Wolfson wrote in an email to staff, according to The Guardian.
The surprise bonus works out to a one-off payment of around $225 for each of these employees, which will be added to their July pay check. A measly sum for Wolfson perhaps, it represents a salary increase of about 1% for his employees.
However, Wolfson is far from being deprived. This year, he will reap a 13% pay rise putting his salary at £4.6 million (more than $8 million) – significantly more than the 2% rise that his employees received last year.
The move was spurred on by an 'exceptional gain' in Next's share price, which has more than doubled in value since 2010 – from less than £22 to more than £40 per share. This meant that Wolfson's award under a share-matching scheme grew to astronomical proportions. The share-matching plan has been in place since June 2010 and allows executives to convert some of their annual bonus to shares, which are then matched by the company.
However, the move hasn't wholly impressed everyone. "The largesse of Lord Wolfson … is a welcome move, and it would be good if others followed his lead. However, this is not a sustainable way of tackling excessive executive pay," former business editor Deborah Hargreaves wrote in The Guardian. She called for the abolishment of share awards and the election of employees to boards.