One of the country's biggest newspapers will pay more than $100k after a worker was injured while cleaning a machine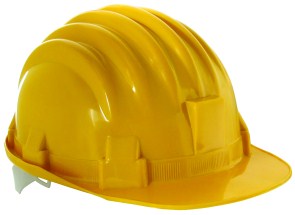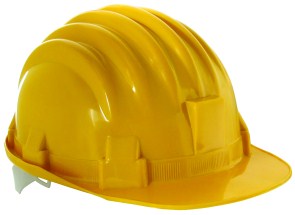 Toronto Star Newspapers Limited was fined $85,000 for violating the Occupational Health and Safety Act after a worker was injured while cleaning a press unit at the newspaper's Vaughan Press Centre in Woodbridge, where its newsprint products are printed.
Cleaning the rollers involves the adjusting of pressure between the rollers to ensure the quality of print. The worker activated the "crawl mode," which rotates the rollers at five revolutions a minute, then began cleaning the bottom roller with a rag soaked in solvent. The finger guard had been removed prior to the procedure.
The rag got caught in the rollers and was pulled into the unguarded pinch point, also drawing in the worker's hand. The worker sustained hand injuries.
The paper pleaded guilty to failing as an employer to ensure that the rollers were stopped during its cleaning, and that it was properly blocked to prevent its movement. In addition to the fine, the court imposed a 25% victim fine surcharge to assist victims of crime.
Another Ontario company also faced a fine over worker injuries. London Agricultural Commodities Inc. was fined $55,000 after a worker's foot was crushed when caught between a rail and a "specialized railroad vehicle."
The Ministry of Labour found the worker was never trained on any policies about stepping on tracks or between railcars and other vehicles.