Did you miss a news-making moment of 2012? HRM runs through the stories that HR professionals found the most interesting in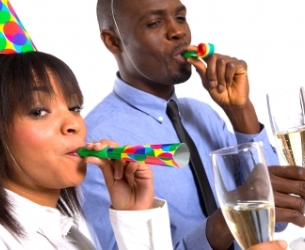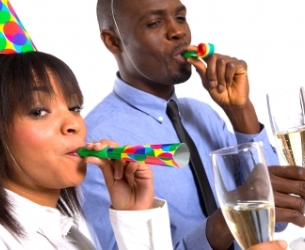 It has been a busy year for HR, from local legislative changes and important legal decisions to ongoing debate about performance reviews and navigating the challenges of working alongside social media, 2012 hasn't seen a dull moment.
HRM has been at the forefront of breaking news in HR management, and a look back over the past 12 months reveals what an exciting year it has been for HR professionals.
And we can't forget that it's not all serious issues in the HR office. Some of your favourite stories this year came from our Friday Funnies. Whether it was the much beleaguered HR pro trying to plan a holiday party, or the top sick leave excuses of 2012, HRM's readers were looking for a walk on the lighter side. And while it came under the "funny" title HRM's alternatives to swearing at work might be worth printing as a reference guide.
In 2013 HRM looks forward to bringing you the latest news in HR and discussion around the issues that matter to the HR professionals of Canada.
From all the team, we look forward to another year of breaking news.