A leading health specialist discusses how HR can deal with psychological health issues at work.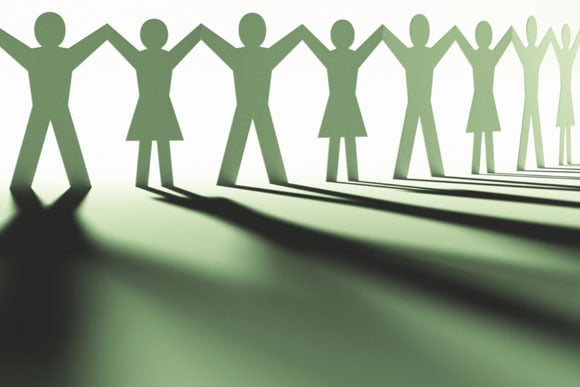 The only way for organisations to support employees recovering from mental health systems is to take a holistic approach and partner with the appropriate professionals, said Rachel Clements, director of psychological services at the Centre for Corporate Health.
"Like all initiatives, they need to have solid foundations in the organisation's policies, be advocated by the organisation's leadership teams, and be filtered down through the various staff levels … to become part of the organisational culture where wellbeing is firmly on the corporate radar and people 'walk the talk'."
Preventing mental disorders is always the most preferable method, she said, instead of having to cover treatment after someone becomes clearly unwell.
According to the Centre for Corporate Health, the best practice approach to mental health & wellbeing in the workplace involves the following three steps:
Prevent. Training and coaching on emotional resilience can mean employees are less susceptible to poor mental health in a challenging work environment. Managers should also be taught how to increase resilience in others
Manage. Through the implementation of a mental health framework, employees exhibiting mental health symptoms can be led through an evidence-based process to prevent the situation escalating any further
Intervene. To deal with high risk situations such as threats of self-harm or suicide, executive training should go over effective intervention strategies to reduce negative impacts from these types of incidents
Failing to follow these steps can have severe consequences for organisations, Clements said.
"Experience from the Centre for Corporate Health shows that, in some cases, lowered psychological and emotional wellbeing is a contributing factor to the submission of psychological injury claims in the workplace."
A deterioration of how an individual employee believes in their competence and confidence to cope with pressure can then have a negative impact on their capacity to perform at work, she added.
"Moreover, in many cases we are seeing a reduction in an individual's ability to return to functioning following a mental health setback as their capability for overcoming obstacles and barriers is diminished."
Since building resilience takes time, these initiatives should be run over a series of sessions while allowing time for participants to put these key skills and strategies into practice in their daily routine, she said.
More like this:
Ghomeshi apologizes over "sexually inappropriate" conduct
MPP says "take our word," there was harassment probe
Top execs torn over big data and gut instinct