New funding streams are open to firms unable to secure federal support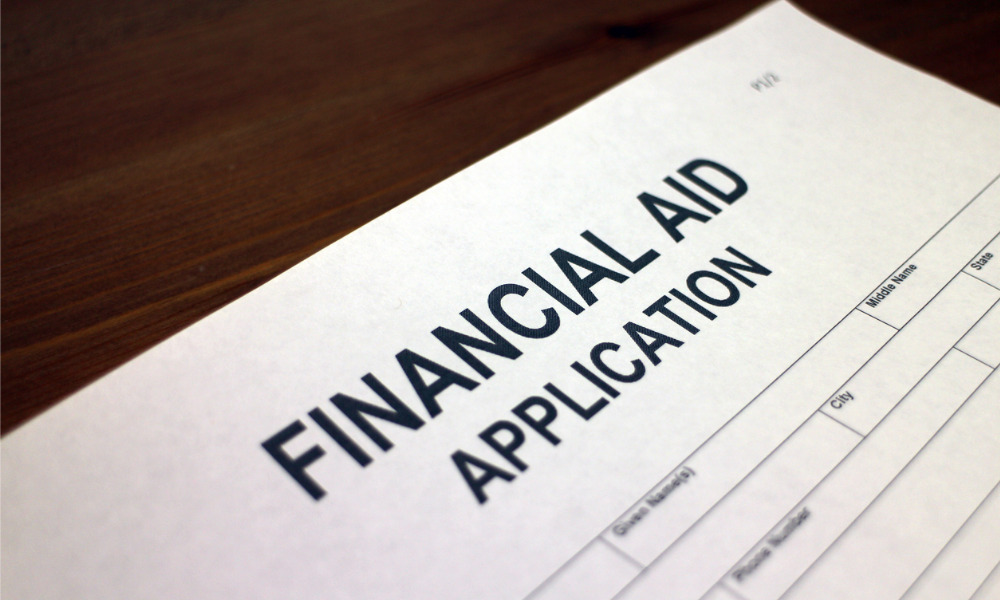 Western Canada is aiming to fast-track economic recovery as it invests more than $150m into businesses through a regional relief program.
The lifeline is part of a wider strategy of the federal government to pump nearly a billion dollars into the economy through the Regional Relief and Recovery Fund (RRRF), a measure designed to support struggling firms, particularly those affected by the COVID-19 crisis.
The RRRF is an alternative relief program for establishments that were unable to secure federal funding support in the early months of the pandemic.
Read more: Canada's economic relief extension comes with new requirement
More than 2,400 businesses in Western Canada – many of which employ fewer than 100 employees – have received a total of $154m in RRRF assistance. The funding aims to protect nearly 11,000 jobs across Alberta, British Columbia, Manitoba and Saskatchewan.
The federal agency Western Economic Diversification Canada (WD) leads the program and offers two funding streams:
Zero-interest funds for eligible firms in need of $40,000 maximum
Funding of $1m maximum for those facing COVID-related financial hardship
Economic Development Minister Mélanie Joly believes employers and employees alike "have been hit hard" by the crisis. Programs like the RRRF ensure "no one falls through the cracks," she said.
"The funding is making a major difference for thousands of Western businesses, and protecting almost 11,000 jobs from Winnipeg to Victoria," said Joly, who also heads WD.
"Our message is clear: we've been here for you with immediate measures; we're here for you now as our economy reopens; and we'll get through this, together."
Read more: COVID-19: Why tech startups matter in Canada's recovery
The RRRF benefits a diverse range of businesses, from small retail shops and restaurants to large firms that employ more than 100 employees.
Vexxit, a Winnipeg-based startup that uses machine learning to match professional services firms to clients, was among the thousands of businesses that received RRRF support to retain its high-calibre team of data scientists and IT experts.
"The funding provided by WD has allowed Vexxit to maintain momentum through the economic slowdown associated with COVID," said Polly Craik, one of the co-founders of Vexxit.
"As a result, Vexxit has increased its market share locally, begun its expansion across Western Canada and has been able to hire five additional full-time employees to meet the growing demand for the marketplace," Craik said.