Enrolees will have to agree to stay with the company for at least six months after graduation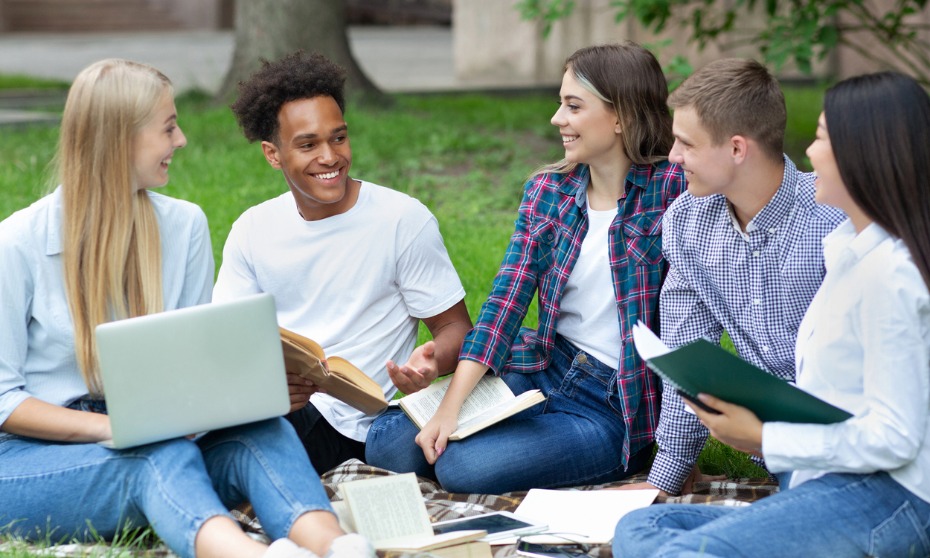 US fast food chain Chipotle is offering to pay for the college tuition of employees, including in-store crew, in the hopes of attracting and retaining top talent to the company.
The company announced that starting Nov. 15, it will begin covering tuition costs for employees who would like to take up a degree in business or technology.
To be eligible for the program, workers have to have been employed at Chipotle for at least 120 days and log a minimum of 15 hours of work per week. Once they've signed up, employees will be able to choose from 75 different degree courses at five participating universities: Bellevue University, Brandman University, Wilmington University and Southern New Hampshire University, and the University of Arizona.
Workers who will take up the offer will have to agree to stay with the company for at least six months after they receive their degree. Chipotle's education assistance program is offered in partnership with Guild Education.
READ MORE: Does HR have a 'university bias'?
"We are proud to launch this opportunity for debt-free degrees by providing free tuition to help our employees excel in all areas in their lives, both in and out of Chipotle," said Marissa Andrada, chief people officer at Chipotle.
Rachel Carlson, co-founder and CEO of Guild Education, said Chipotle's offer of tuition coverage for employees represents the company's commitment to upskilling its workers and helping them reach their professional goals. She said they are thrilled to partner with the fast food chain as it continues to lead the way in improving employee experience through best-in-class benefits.
The new benefit is part of Chipotle's existing Chipotle Cultivate Education program, which provides tuition reimbursements of up to US$5,250 a year for workers who want to continue their college education.
Other restaurant chains have also launched various benefits programs in an effort to attract and retain talent to their ranks. McDonald's has teamed up with AARP to help hire older workers, while Starbucks has expanded its mental health benefits for employees. Taco Bell regularly hosts "hiring parties" to draw top candidates.
Related stories