Businesses would have to pay workers massive overtime for answering calls and messages from bosses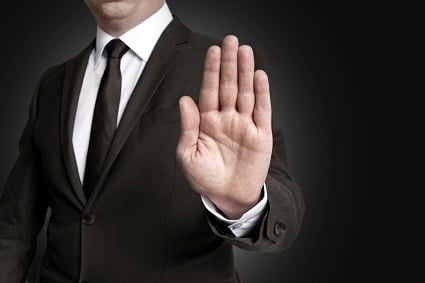 A new law proposed by South Korean legislators would ban employers from reaching out to their employees with work-related concerns after office hours.
As one of two bills recently submitted to the National Assembly, the law would protect workers' right to a work-life balance, by preventing their bosses from contacting them through mobile messengers, phone calls, and other social media platforms.
"Many South Koreans complain of a stressful work environment, saying they are on call 24 hours a day because of work-related messages popping up any time after office hours," said Rep. Lee Yong Ho of the minor opposition People's Party, who drafted the bill.
Over 90% of the population in South Korea uses smartphones, reportedly among the highest penetration rates in the world. With their labour force clocking in with the longest working hours among countries under the Organisation for Economic Cooperation and Development, the issue of being overworked has become intrinsically tied to being overly accessible.
Last year, the Korea Chamber of Commerce and Industry found that 74% of workers said they received work orders and requests after office hours. Among them, 60% said they suffer from serious stress levels.
According to a Korea Labour Institute report from 2015, these same workers spend an average of 11.3 hours per week using a smartphone for extra work.
In response, Lee's proposed bill would have companies pay their workers over half of their regular salaries as a penalty for reaching out to them with requests after hours, considering it overtime work.
"It does not matter whether such acts are done by a senior to a junior worker or a junior to a senior worker," said Lee. "We need to change the practices of bothering each other after work hours."
Related stories:
How to prevent employee burnout
Canadians report sky-rocketing stress levels
Want the latest HR news direct to your inbox? Sign up for HRD Canada's daily newsletter.