These four trends are influencing talent management in Canada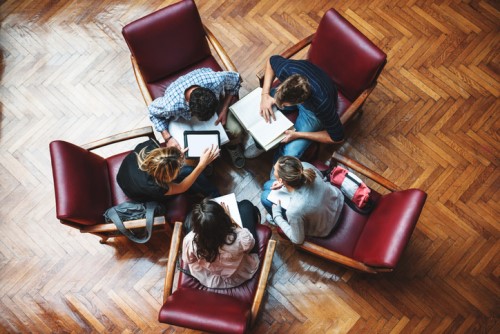 One month into 2019 and organisations are starting to signal major shifts in talent trends.
Soft skills, work flexibility, anti-harassment and pay transparency are influencing talent management in Canada, according to LinkedIn's 2019 Global Talent Trends report.
More than nine in 10 (94%) Canadian HR professionals agree soft skills play an important role in the future of work. HR leaders are paying closer attention to a candidate's soft skills than their hard skills, believing these competencies are crucial to an organisation's success.
HR leaders are also advocating for work flexibility, with 69% claiming it can help improve morale if they allow employees to work remotely.
Telecommuting as a perk can have its own set of challenges, but 49% of respondents agree it can also help their companies attract talent.
Canadian HR professionals have also seen a significant change in how workers deal with harassment in the workplace. Almost half (49%) say employees are now more confident in speaking out about what is uncomfortable to them.
However, more than one in five leaders say they have yet to see any changes in workplace culture.
Organisations worldwide are also starting to become keener on pay transparency: 27% of HR leaders claim their companies inform employees and prospective hires about salary ranges while 22% plan to follow suit within the next five years.
More than half (51%) of respondents, however, report they neither share salary ranges with employees nor do they plan to anytime soon.