We asked one HR leader about how societal shifts affect HR and what we can expect in the coming year.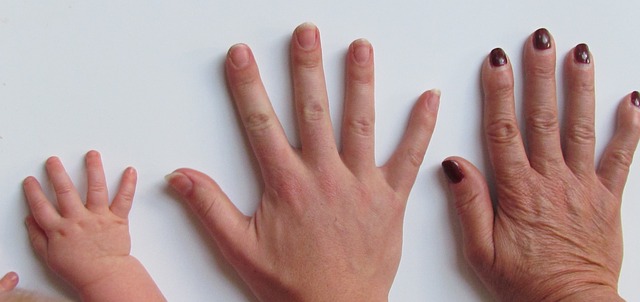 Across the globe, HR departments and businesses will be further affected by three key societal trends occurring this year, Peter Szilagyi, HR business leader at Rio Tinto, said.
Movements of the generations
"The composition of the multigenerational workforce continues to evolve and is now at an inflection point," he said. "Boomers are exiting the workforce in greater numbers, and Generation Z, who are currently in the education system, are on the fringe of entering the workforce."
Additionally, HR should expect Generation X to take on leadership and senior management roles while Generation Y steps into middle management.
This introduces some complexity for HR especially when it comes to the outgoing Boomer generation, he warned.
"How does the business retain and share the wealth of information and experience accumulated by this generation?"
Szilagyi added that solutions may include processes to codify tacit knowledge, transitions for key staff relationships and maintaining on-going relationships with the Boomers post-retirement.
A fast track to leadership
There will also be challenges in terms of leadership development especially with studies showing that Gen Y prefers short-term roles and job hopping.
"How does the business build capability in 'fast leadership' – leaders who can quickly establish a connection with a team, understand the problems at hand, rapidly deliver results and then hand over?" Szilagyi asked.
As well as changing leadership training, HR will also need to reshape both onboarding and offboarding processes to suit the demographic preferences of each generation, he added.
"Given the trend of shorter role tenure, an interesting extension of the onboarding/offboarding dynamic will be structuring how employees rapidly enter and exit roles within the organisation."
A question of attracting the youth
Finally, HR may have difficulty in targeting Gen Z: a generation which is used to engaging over social media but which has little experience with targeted advertising.
"Attracting and targeting through social media will be a key theme" for HR in 2016, Szilagyi said.
More like this
:
Are we hiding the real face of women at work?
Leadership lessons from the US presidential race
Unemployed oil sands workers push for retraining