76% of Canadian employers are open to hiring fresh graduates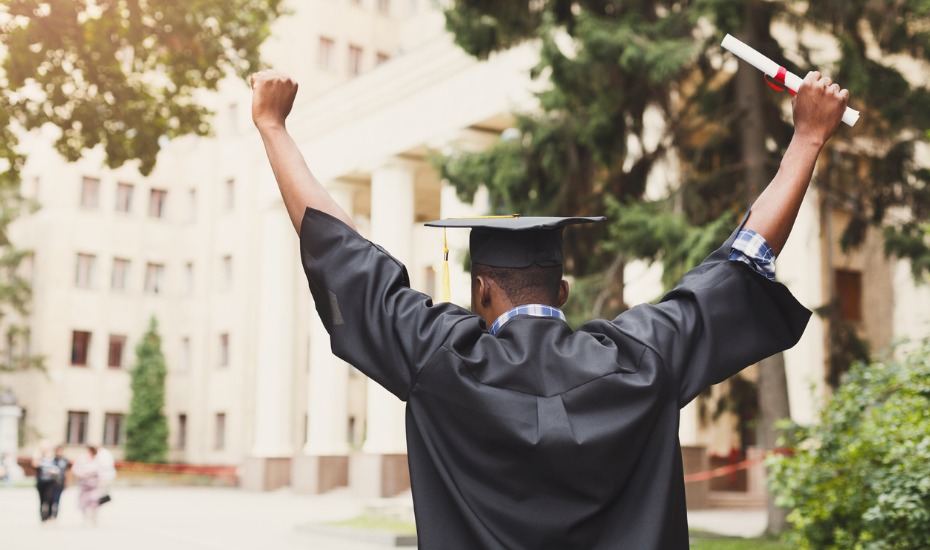 The graduating class of 2019 may be looking at a bright career path ahead of them as they start to enter the labour force this year, according to a new survey of senior managers.
Three in four employers (76%) in Canada say they are open to recruiting candidates who have just recently earned their college or university degree – with about a third of companies being 'very likely' to employ fresh graduates – research from global staffing firm Robert Half revealed.
Why hire fresh grads?
More than a third of senior managers (34%) count on rookies who are enthusiastic about starting a new career, since this attitude can translate into being fully engaged at work. Meanwhile:
27% of respondents believe new grads offer fresh perspectives and ideas
24% – they learn quickly and are easy to train
14% – they have strong technical skills as digital natives
With only seven per cent of managers this year closing their doors completely to newbies, the class of 2019's chances of being hired straight out of college look good, the results suggest.
"The Class of 2019 is fortunate to be entering into a strong and competitive hiring environment, where fresh outlooks and up-to-date skills are highly valued by employers," said Greg Scileppi, president of Robert Half, International Staffing Operations.
Good hiring prospects don't mean, however, that fresh grads can now start to take it easy with their job hunting efforts.
"While this may mean there are a variety of opportunities available to new graduates," Scileppi said, "it also highlights how crucial a positive attitude, a motivation to learn on the job and eagerness to take on new challenges are in gaining the attention of hiring managers."
Speaking of embracing new digital hiring techniques, don't forget to book your ticket to HR Tech Summit Toronto here.