If you'll be on the recruitment drive for a new tech hot-shot this year you may need to revise your hiring budget.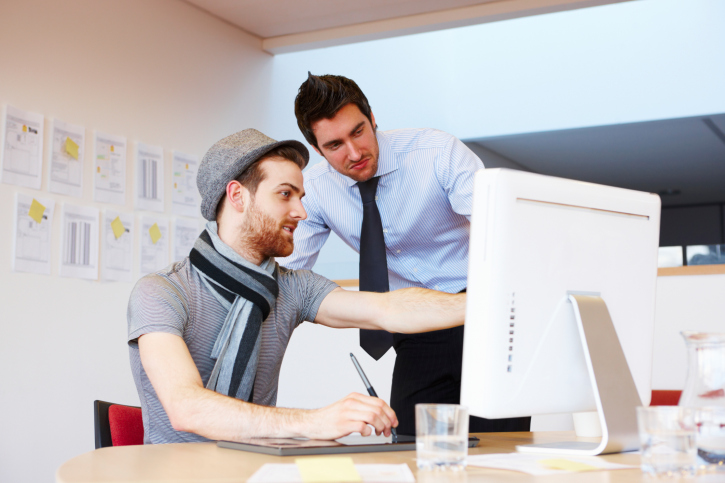 The new
Robert Half
Salary Guide has revealed the five jobs expected to see the highest wage increase in 2015 – and they're all part of the tech sector. HR consultant with CompuVision Systems, Kate Ashton says the prediction is of particular concern to companies out west.
"We're based in Alberta so we've already seen large increases in competitive salaries as it is," reveals Ashton. "Another increase is definitely a concern."
CompuVision Systems offers strategic IT solutions for business across North America – they rely on the very workers who may soon be demanding significant salary increases.
Profitable positions
Robert Half predicted the following roles would all see a rising starting salary:
Mobile app developer:
$93,000 - $132,000
9.5 per cent projected increase
User experience designer:
$71,000 - $136,500
6.4 per cent projected increase
Big data engineer:
$109,000 - $139,250
7.8 per cent projected increase
Web designer (5+ years):
$85,000 - $125,500
5.1 per cent projected increase
Wireless network engineer
$94,500 - $127,250
7 per cent projected increase
Luckily for employers, it's not all about money.
"Employers have to look at their total compensation - what you're able to offer an employee as the big picture, not just salary," says Ashton. "Salary only goes so far – the enjoyment someone has in their day to day job is just as important."
"One thing CompuVision looks to offer on top of competitive salaries is great vacation entitlement, sick time, flex days and performance based bonuses," reveals Ashton, "as well as health benefits and RRSP matching and a great work environment - we have a really nice head office and a close kit team with lots of events planned outside of work for team building etc."
How will you handle rising salaries in the tech sector? Share your tips below.
More like this:
The trap of overpaying 'elite' workers
Canadian CEOs have faster rising pay packages
How to be strategic with financial incentives