A 31-year veteran at the CRA claims he was 'just trying to help'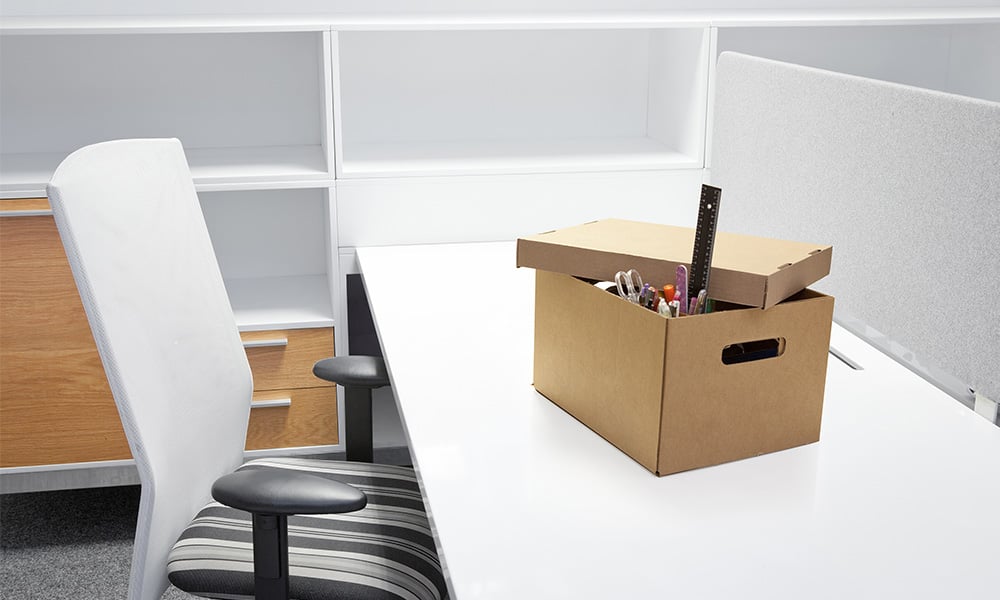 A long-serving federal tax worker who was fired for accessing records as a special favour to family and friends has lost his bid to be reinstated.
Drew Woodcock, who had been with the Canada Revenue Agency for more than 30 years, was fired in 2016 after he allegedly accessed official documents without permission "in the course of providing preferential treatment" to certain people, the public sector labour relations board said.
The CRA restricts workers from handling cases concerning family, friends or acquaintances and from using the database without clearance. Employees are also prohibited from handling files that are not part of their assignment.
Read more: Thousands of CRA and government accounts disabled after cyberattack
The investigation, however, showed the grievor had accessed the CRA database at least 621 times to check the accounts of 15 taxpayers. In one instance, the worker allegedly gave insider information to one of his relatives regarding their taxes.
Woodcock claimed he was "just trying to help" and that he had hoped to improve the quality of service at the CRA. He also said he had no knowledge of the regulations.
The board rejected the Woodcock's request to be reinstalled, ruling the CRA had acted appropriately in his termination since his actions purportedly damaged his employer's trust.
Woodcock had become "overly comfortable" in his role and disregarded the agency's "most basic and important rules," said Nancy Rosenberg, senior legal counsel at the Public Service Labour Relations & Employment Board.
"The reality is that the grievor did not provide client services to random taxpayers," Rosenberg said. "Rather, he accessed the accounts of friends and family to prepare their tax returns for them."
Read more: How to reduce your fraud risk
The case is only one of thousands in the past few years in which CRA employees have been disciplined. The most common breach is failure to protect the agency's information.
Most violations lead to suspensions ranging from five to 30 days, but other employees like Woodcock have been terminated.
"If you talk about unauthorized access, the big chances are that people are losing their jobs or minimum a huge, a very large suspension – even if it's a minor unauthorized access," said Marc Brière, president of the Union of Taxation Employees.