Understanding mental health disabilities and duty to accommodate is challenging for most organizations, but it's also crucial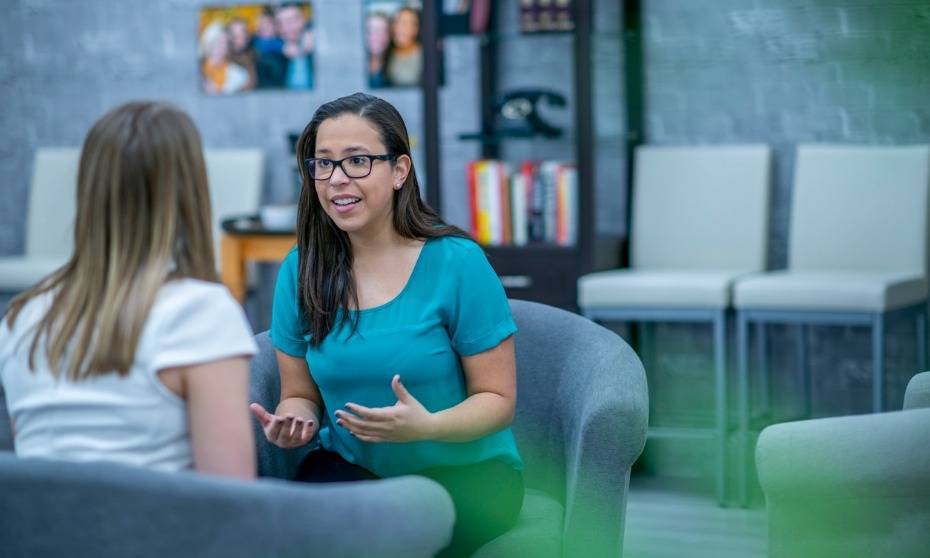 Mental health is an issue that has a direct and serious impact on Canadian workplaces. In fact, according to the Mental Health Commission of Canada, 500,000 Canadians are unable to work, in any given week, due to mental health problems or illnesses. Despite this fact, employers can't terminate an employee right away, or deny them a job or a promotion, simply because of their disability.
The Human Rights Code protects individuals with mental health disabilities from discrimination in the workplace. Under the code, employers have a "duty to accommodate" them – an obligation to adjust their rules, policies and processes to cater to the special needs of these individuals.
However, organizations do face complexities when dealing with duty-to-accommodate cases, especially ones involving mental health. Because no physical barrier can be removed, it's hard to get around what kind of accommodation might be appropriate. Despite these complexities, it is crucial for organizations to have a clear understanding of their obligations when it comes to mental health accommodations.
"People are becoming more aware of mental health issues in the workplace," says Kim Condon, Senior Legal Research Associate, Blue J Legal. "It is better for the employers to be aware of them and be proactive."
Condon warns organizations against going through the motions – making it seem like they're actively addressing mental health disabilities but are not doing so in reality.
"Unless you are thoroughly aware of the factors that fit into whether or not you're accommodating, it's easy to fall short of your legal obligations as an employer," she adds.
The good news is that AI-powered platforms can now enable employers not just to reduce their risk of litigation but also to ensure they are treating employees fairly. In fact, the most advanced AI systems are able to predict the likely outcome of duty-to-accommodate cases before a court or tribunal with a high degree of accuracy, giving HR professionals assurance that they're fulfilling their legal obligation to be responsible employers.
To organizations that are reluctant to embrace AI technology, Condon says: "The AI platforms are not out to replace HR leaders; they're meant to give them a better idea of the issue that they're facing and empower them to make more informed decisions," she says. "The software is meant to empower – not replace them."