The coffee giant has pledged to hire 10,000 refugees in the next five years, a response to President Donald Trump's recent executive order.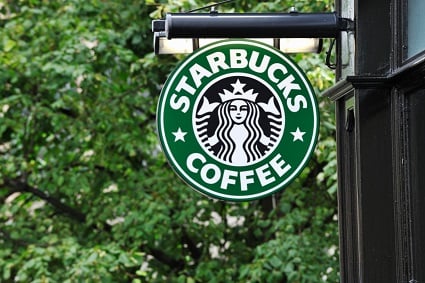 Donald Trump's recent executive order to restrict travel and suspend refugee admissions has caused uproar the world over with several global firms already condemning the move – now, Starbucks has gone one further.

In a letter to current employees, chairman and CEO Howard Schultz not only promised to support all affected employees but also announced plans to hire 10,000 refugees over the next five years

"We have a long history of hiring young people looking for opportunities and a pathway to a new life around the world," wrote Schultz.

"This is why we are doubling down on this commitment by working with our equity market employees as well as joint venture and licensed market partners in a concerted effort to welcome and seek opportunities for those fleeing war, violence, persecution and discrimination."

While the recruitment drive will cover all 75 countries in which Starbucks operates, Shultz said the company would start its effort in the US where it will focus on hiring individuals who have served with US troops as interpreters.

Schultz also confirmed the coffee giant would continue to support its Mexican customers, employees and producers while also investing in the country.

Workers with concerns over healthcare were also given reassurance as Schultz confirmed all benefits-eligible employees would have access to health insurance through Starbucks.

"In the face of recent events around the world, let me assure you that we will stay true to our values and do everything we can possibly do to support and invest in every partner's well-being while taking the actions that are squarely within our ability to control," Schultz said.

"We are in business to inspire and nurture the human spirit, one person, one cup and one neighborhood at a time – whether that neighborhood is in a Red State or a Blue State; a Christian country or a Muslim country; a divided nation or a united nation," he continued. "That will not change. You have my word on that."

Trump's recent executive orders include suspending the entire US refugee admissions system for 120 days, suspending the Syrian refugee system indefinitely, banning entry from seven majority-Muslim countries for 90 days and temporarily banning entry to dual-nationals who have a passport from one of the seven restricted nations.