Starbucks says their intentions are "pure" – but is the java giant just cashing in on current racial tensions?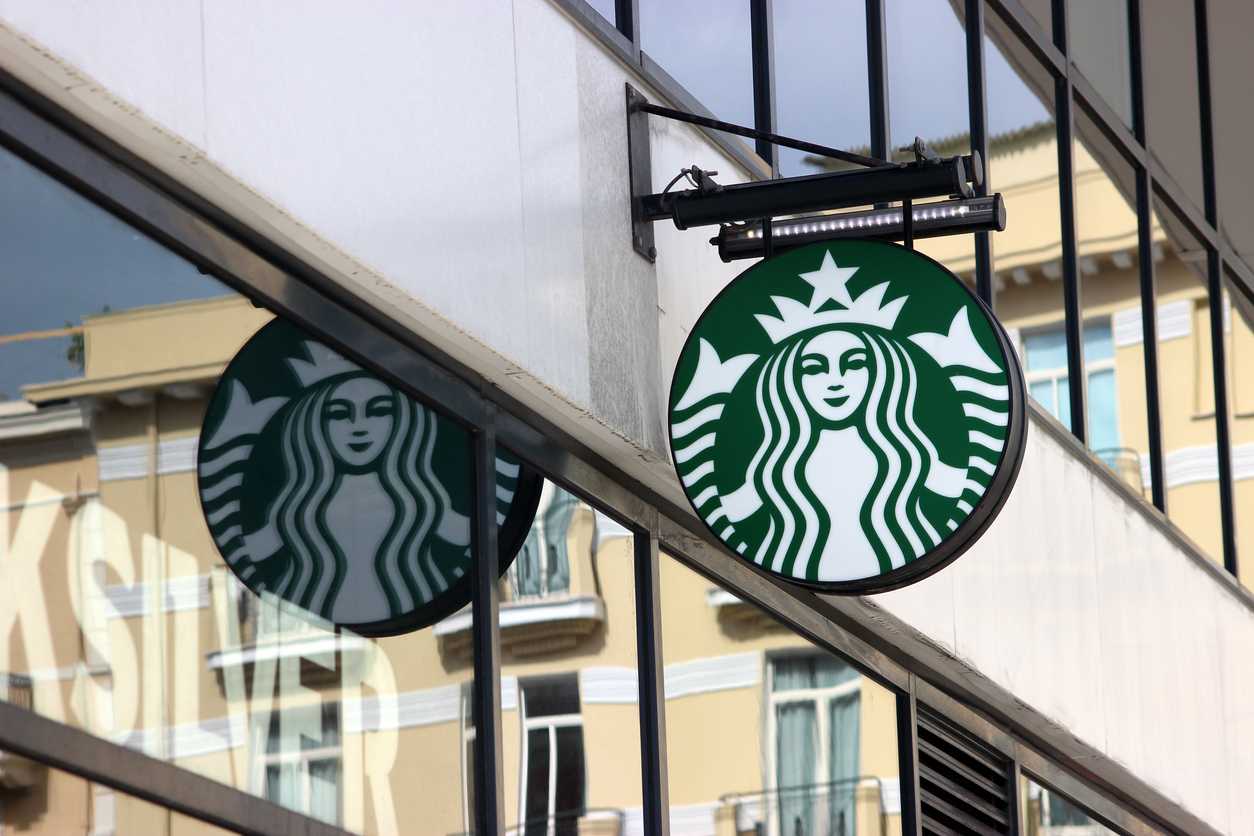 Starbucks has publicly defended its controversial "Race Together" campaign after critics accused the company of using racial tensions to boost the bottom line – but is it in your organization's interest to have a clear political agenda? HRM investigates.

As part of the campaign, U.S workers are being encouraged to write "Race Together" on cups and Starbucks has announced plans to publish "conversation guides" with questions like; "How have your racial views evolved from those of your parents?"

The campaign, which aims to get baristas and customers engaging in race-related conversations, is the latest example of a corporate giant trying to tie its brand to a big social issue – something which has proved particularly popular with Gen Z.

A recent Ipsos Reid poll found that 82 per cent of 15-21 year olds think it's important that a company gives back to the community and 53 per cent of consumers would prefer to purchase products from a company with an ethical reputation.

Dove is one such company which recently received extensive acclaim for its "Real Beauty" campaign, featuring realistic women and running empowering ads for young girls. However, it's not always smooth sailing when it comes to social issues and even the best intentions can backfire.

Unfortunately for Starbucks, "Race Together" has not been as well received – the campaign has been widely ridiculed online and illustrates how efforts can fall flat if consumers can't see a clear correlation between the social cause and the company's product.

On Twitter, many said it was opportunistic and inappropriate for a coffee chain to insert itself into such an important issue while others suggested the move trivialised racial tensions by assuming baristas could engage in a meaningful discussion about race during the morning rush.

Communications executive Corey duBrowa even blocked Twitter users before temporarily taking down his account with many users pointing out that the company clearly wasn't that committed to talking about race.
Some employees have expressed their support for the initiative while acknowledging that it is a little impractical – "Race relations is something we should all be aware of," a 21-year-old black female worker said, "I'd like to talk about race issues with everyone for hours, but I don't have time. I have to work! But yeah, if a customer asks me a question, I'll talk."

CEO Howard Shultz insisted Starbuck's intentions were "pure" and said the move was "not a marketing or P.R exercise."

However, branding consultant Laura Ries said addressing important issues of the day is often a way for companies to make themselves part of the conversation – they just have to make sure it's appropriate.

"There's nothing wrong with talking about race relations," Ries said. "But is it something people naturally associate with Starbucks? It's not."

More like this:

Google exec guilty of "manterruption"

Disabled grads fear discrimination

HRDs – you're more influential than you know