Staples Canada is launching National Hiring Day to bolster recruitment efforts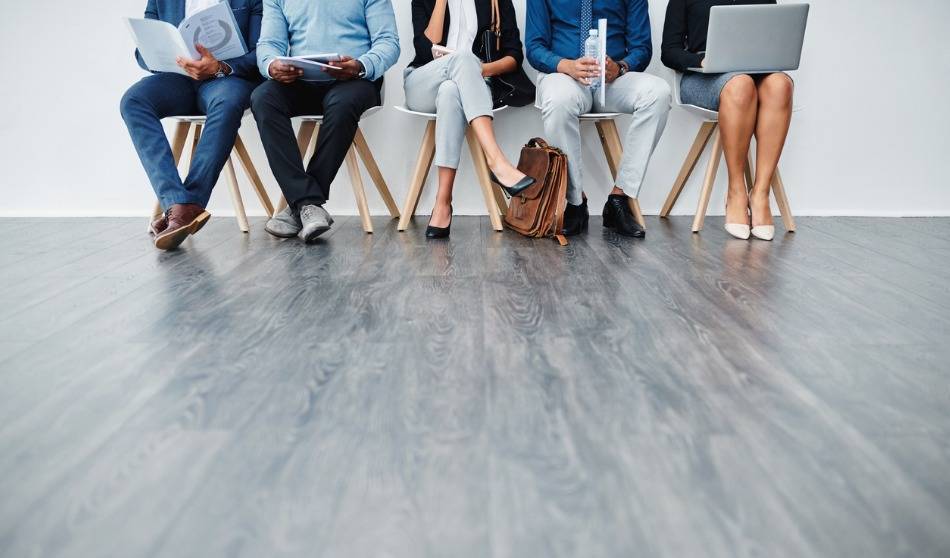 Office supplies retail chain Staples Canada is kicking off the month of June with the inaugural National Hiring Day, giving thousands of candidates a chance to join its team.
More than 300 Staples stores in the country will open their doors to jobseekers on the first of June from 10 a.m. to 4 p.m. A member of the store management will screen applications on site.
Candidates who bring their resumes will be interviewed and subject to background checks. Those who are cleared immediately can get hired on the spot.
Staples is aiming to hire a thousand employees in full-time and part-time positions across departments, from customer-facing to technical roles. National Hiring Day serves to bolster recruitment efforts as the retailer heads into another shopping season, the company announced.
"The motivation behind National Hiring Day is driven by our desire to hire passionate associates to serve the needs of our customers, especially as we prepare for our back-to-school season," Staples CHRO Wanda Walkden said in a statement.
"We are so excited to invite Canadians into their local Staples store on June 1 to discuss job opportunities and share the many wonderful benefits that come with a career with Staples Canada."
The retail chain – dubbed 'The Working and Learning Company' – employs 10,000 associates across Canada and says it is committed to providing staff with opportunities to "work, learn and grow".