HRD reveals how the company has embraced flexibility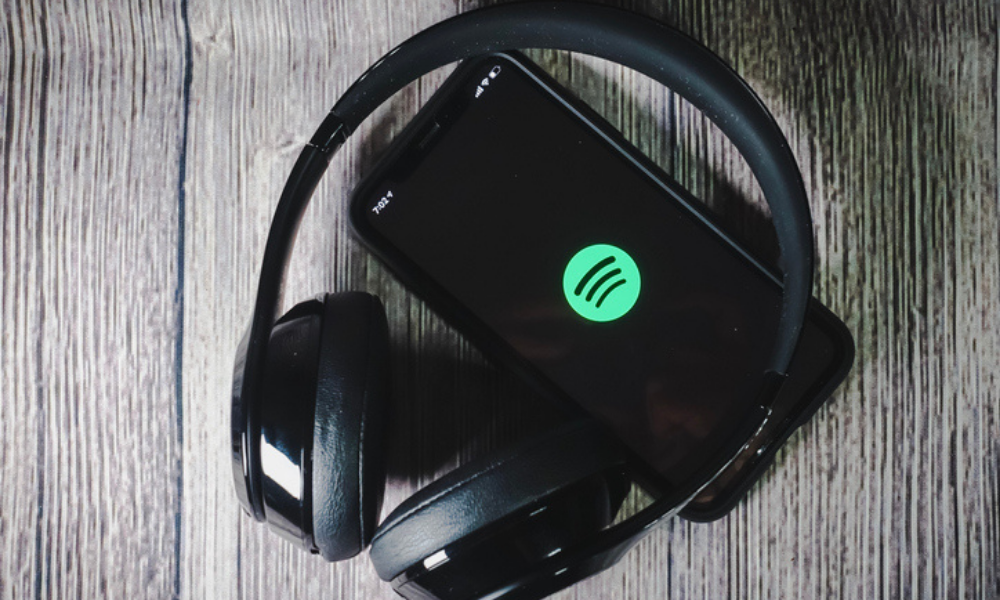 Over the last 12 months, the workforce has undergone one of the most rapid digitalisations in the last decade. Business leaders who never imagined their employees working from home were forced to overcome their hesitations as cities locked down.
At the heart of the great remote work shift, technology has played a pivotal role and no more so than in the HR space. From virtual interviewing to remote onboarding and performance management, technology has influenced every part of the employee lifecycle.
HRD spoke to Michael Kim, head of HR APAC at Spotify, about how HR leaders can reinvent their role for a digital landscape.
"The thing we know about people in HR is change can be very difficult, but the pandemic forced organisational change to really fast forward and fast track the way we work," he said. "The beauty of Spotify and it's part of our culture is that while we were managing the crisis back in March, as soon as we went to a remote working environment, we saw it as a kind of glass half full opportunity to test and see what we could learn about our working environment."
Read more: Honesty is the best policy: Building a high-trust workforce
He believes without the pandemic, the widespread scale of remote working businesses have seen across the globe wouldn't have happened for at least another few years. As a technology company, Spotify was in a strong position to go remote. But like all businesses, doing so with zero transition time posed its own unique hurdles. In response to the challenges facing a now dispersed, global workforce, Spotify relied heavily on technology to maintain highly collaborative and social teams.
Kim said functionality was the key thread determining how Spotify embraced technology. Facebook Workplace was increasingly used as a platform to share company updates and maintain the sense of community online, while Slack, with its integrational features, provided channels for employees to communicate. With so many software providers and new features being rolled out at a rapid pace, the options can be overwhelming.
"I think you really need to look at the feedback of the people and understand what your organisation needs," he said. "For us, when we looked at platforms like Zoom and Google Hangouts, our number one goal was how do we make these platforms more engaging, more personal, and more human?"
As a result of the pandemic, Spotify rolled out a global Work From Anywhere policy, allowing employees total autonomy to choose where and how they work. Employees can work fully remotely fulltime, in the office five days a week, or a mix of the two.
But importantly, they also no longer need to live near a Spotify office, with the company offering to fund co-working memberships for any employees who want the option of a physical workspace without relocating. Kim said this radical approach has entirely changed the way the company scouts for talent.
"It's unlocked our talent pool population that we can grab from as we continue to grow because we're not bound by location anymore," he said. "It allows us to now identify talent anywhere in the world that is best for our culture and the role that we have built. Other companies that aren't looking at workforce that way are very much stuck with a very select group of talent in cities that they're in."
Read more: Spotify's Working From Anywhere policy takes flexibility to new heights
But to successfully recruit and onboard remotely, utilising the right HR technology is critical. Spotify's company culture drives innovation and without it, collaboration and creativity would crumble.
"That's one of the beauties of working at a company like Spotify is to be able to have a growth mindset and to not look at what other companies are doing, but look internally at our own people," he said. "We have a very unique culture that we want to maintain so we design programs that our people, our Spotifers need – that's out guiding light."