One leading academic says exhausted workers can be just as dangerous as those under the influence of drugs.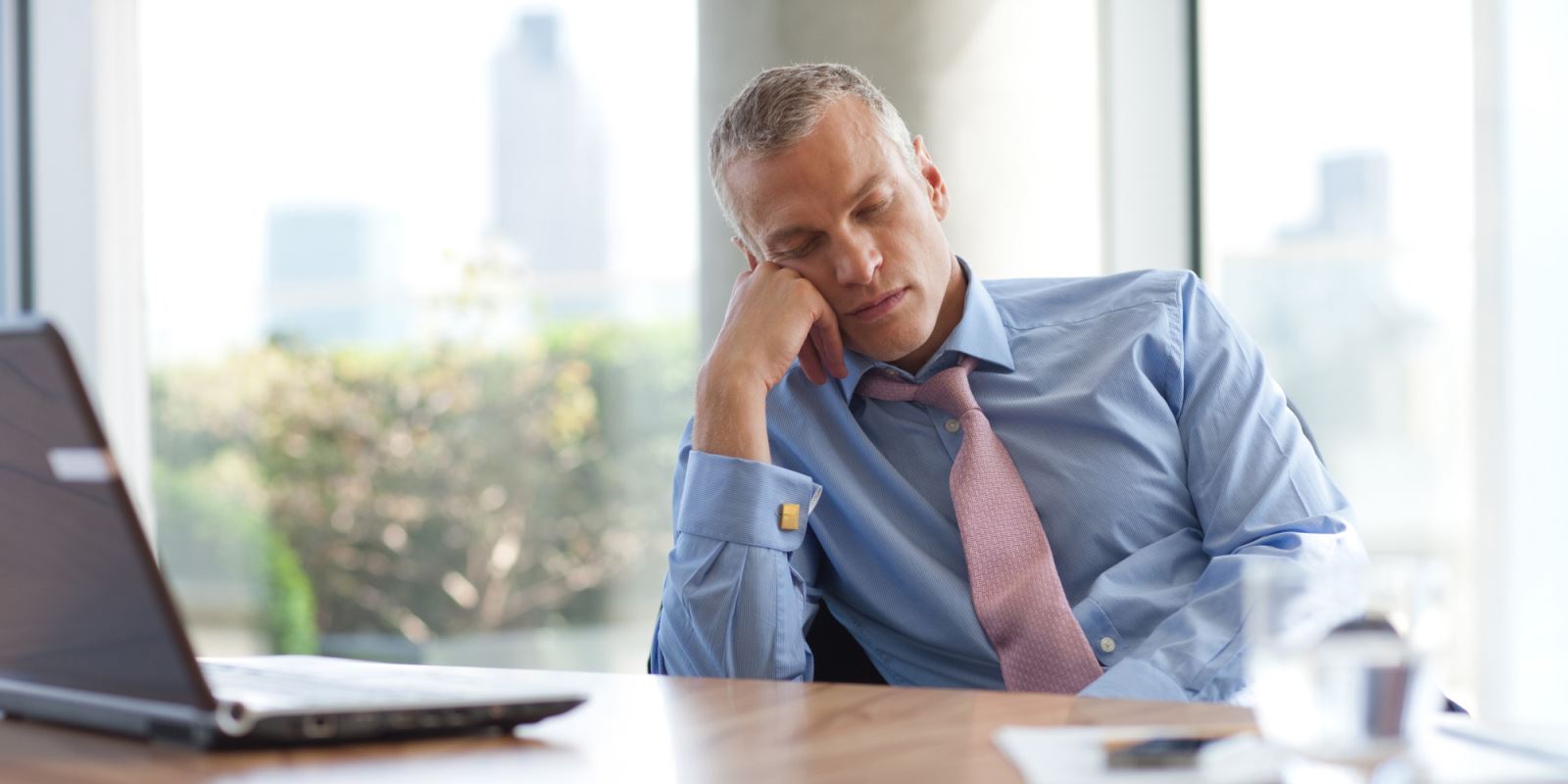 A leading academic has suggested that employers should discipline tired workers since they can be just as dangerous – and unproductive – as those under the influence of drugs.
Drew Dawson – a professor at Central Queensland University – told attendees at a recent Wellington conference that employees have a responsibility to show up well-rested in the same way they have a responsibility not to show up drunk or high.
Dawson, who established the largest behavioural sleep research group in Australia, said some employers should be conducting risk assessments if they fear their workforce is dangerously sleep deprived.
"You have to show the risk of working fatigued is less than the risk of not working," he told the Health and Safety Association NZ conference, held at Te Papa.
The Australian academic said employees should admit when they haven't had enough sleep and expect some consequences, suggesting a "red card" for those who have slept for less than six hours and a "yellow card" for those with less than five hours' sleep.
"It's a cold cup of tea and a conversation with the boss if it's happening too often," he stressed, adding that the average worker suffered from serious fatigue three or four times a year.
In an effort to promote honesty in the workplace, Dawson also suggested employers alter the language used when describing exhaustion – instead of employees saying "I'm tired" they could instead say "I have not had sufficient sleep to do this task".
Recent stories:
Accompass announces executive appointments
Court restores landmark human rights award
Major contract negotiations reach "make-it-or-break-it" stage