HRM sits down with Susan O'Dowd, VP of HR at one of Canada's biggest hospitals about what they're doing to support employees with mental health issues.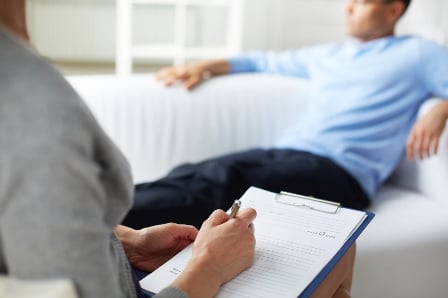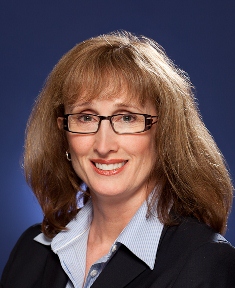 As the vice president of human resources and commercial services at the Hospital for Sick Children, Susan O'Dowd has overseen a program of world class mental health initiatives for her workforce. Ahead of her keynote address at the
HR Leaders Summit
on 18 and 19 November this year, Susan sat down with HRM to share her thoughts and advice on the complex area of workplace mental health.
HRM:
What can an employer do if the employee hasn't declared that he or she has a mental health problem?
Susan O'Dowd:
Due to fear of being stigmatized or issues of denial, employees will often delay declaring the problem to their employer. In order to address the "stigma", employers should actively educate staff/managers on psychological health and safety and promote the services that are in place to help employees who are dealing with mental illness.
Giving employees access to confidential psychological health risk assessments and other resources can also help.
HRM
:
Cases of mismanaged disability claims related to mental illness are legion. What are the main mistakes that employers are making?
1.
Lack of early intervention
2.
Extended wait times for mental health referrals and treatment
3.
Failing to identify/provide suitable workplace modifications/accommodations to facilitate an early and successful return to work
4.
Failing to put a robust monitoring plan in place to continue to support an employee following his/her return to work
5.
Failing to address workplace conflict, performance issues or other barriers to ensure a successful return to work
6.
Failing to address a mental health condition such as depression associated with a physical disability or contributing illness
7.
Failing to adequately train managers to support both the employee and the other team members when an employee returns to work following mental illness and/or if workplace accommodation is required
HRM:
How successful have employer-sponsored wellness programs been in reducing mental illness in the Canadian workplace, generally?
Susan O'Dowd:
Organizations need to develop a more comprehensive strategy that goes beyond wellness to address management practices, the way the work is structured, how people interact with each other every day, and the necessary supports/resources available to employees.
HRM:
What do employers need to be doing to get workers back on the job sooner and to reduce relapse
?
Susan O'Dowd:
This question assumes that a mental illness requires an absence from work. This is not always the case. Early and effective intervention and workplace support can keep an employee at work and prevent a health absence.
Collaborative and proactive intervention by disability case management staff is essential. It is also important for the employer and manager to maintain contact during an employee's absence. Often managers may not know what to say to an employee. It helps to provide managers with direction on what to say.
It is important for the employer and manager to develop a clear return to work plan, involving the employee and the other team members. Understand what information the employee wishes to share with colleagues.
HRM:
Considering the complexities of mental illness, is it really possible to have a clear return to work plan?
Susan O'Dowd:
Yes, with the commitment of all of the parties described above.
Susan O'Dowd will be speaking on a panel about best-practice workplace mental health initiatives at the HR Leaders Summit on 18 and 19 November 2015.